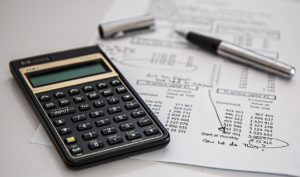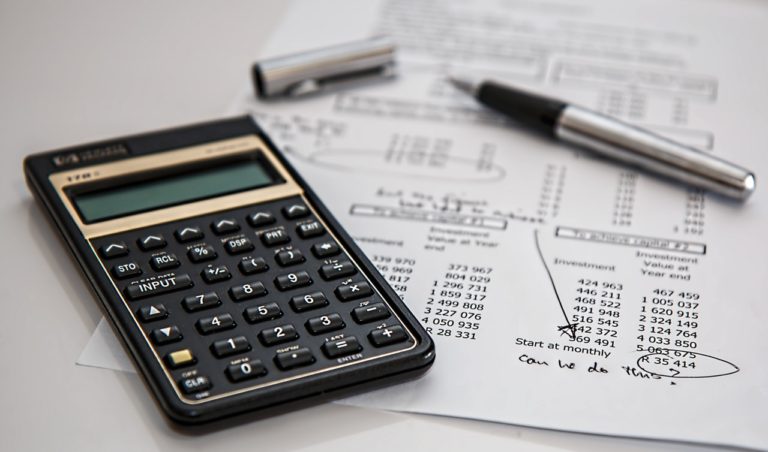 If you're in a situation where money is a bit tight, an unexpected pregnancy may have you worried about finances. A pregnancy often requires thinking about what may be ahead. But, due to stress, perhaps you're having trouble envisioning a clear path. Your well-being is important, and women who unexpectedly pregnant often benefit from making a choice that came from personal reflection. If you're worried about how to afford a pregnancy, gathering more information about your options and available resources beforehand can assist you in making a decision you feel confident about. 
Thinking about your unexpected pregnancy options can seem impossible when you already feel as if you've been stretched thin financially. Avenue Women's Center provides a nonjudgmental space to express your pregnancy concerns at six Chicagoland clinics. Our expert staff will meet with you to help you explore your options. We'll supply you with accurate information, and connect you to available resources to help meet your needs. We understand you may feel overwhelmed, and we're here to offer support through compassionate care at no cost. Contact us to schedule your free appointment today!
Are Outside Pressures Influencing Your Choice?
Your mind may have started racing after you learned you were pregnant. There may be feelings of panic about how to afford the pregnancy right now. This sense of uncertainty may convince you that continuing the pregnancy is not an option for you.
Every woman has the same three choices – abortion, adoption, and parenting. But perhaps your fears about affording the pregnancy have motivated you to go ahead and check parenting off the list. In regards to adoption, while it may be one of your choices, you're not sure if it's applicable to you, so perhaps you've decided to cross out this option as well.
Try to avoid discarding your pregnancy choices before you've made a list of pros and cons for each. This may seem like a lot of work. Perhaps you're already exhausted, but professional resources can provide help by working on this with you. If you cannot afford to see a counselor to discuss your unexpected pregnancy, a pregnancy consultant can provide a confidential session at no cost.
Each of your choices has the potential to affect the future. So, talking through your thought processes with someone who's trained to listen can help you contemplate the outcome of each decision. Give voice to some of your worries about the pregnancy and your options. This can help you to envision which decision would work best for you down the line.
Choosing how to move forward with an unexpected pregnancy plan can invoke a very personal journey. Avoid thinking you must select one option, such as abortion, over the rest because of your circumstances. Rather, try asking yourself if it's a decision where you feel confident in moving forward as the right choice for you.   
Asking Yourself Questions
Just as you likely would if you were contemplating parenting or adoption, you may want to think about why you feel abortion is your best option. Some of the questions you may ask yourself may include:
Is something or someone pressuring me towards this decision?
What would an abortion cost me?
What are the potential physical or emotional risks of abortion?
Do I need to schedule an ultrasound appointment? How far along am I and what options are still available to me?
Is there a risk of the pregnancy ending naturally through miscarriage or ectopic pregnancy?
Thinking about these questions can seem like a tiring task. You may already feel confused, angry, or afraid, but important decisions often involve information gathering. In addition to learning more about abortion procedures and options, you may also want to look into available community resources for pregnant women. Government and non-profit programs exist to support women who are facing similar circumstances. 
On top of friends or family members, a qualified expert at a first-step options clinic can usually answer any unexpected pregnancy questions. Equipping yourself with information is a common step for women preparing to make a decision about an unexpected pregnancy. The fact that you do not have to do all of this alone may take some of the pressure off. So, please don't hesitate to reach out to those who are willing to help you.
If you are worried about affording a pregnancy, Avenue Women's Center is here to help. We understand every woman's situation is unique and we've been assisting women in their decision-making journeys since 1981. Receive information regarding your pregnancy options in a confidential, comfortable environment where you can address your individual questions and concerns. All of our services are strictly confidential and available to you at no cost. Reach out today for free unexpected pregnancy support and care!
The information provided here is general in nature.  It is not a substitute for a consultation with a medical professional. Before any medical procedure, it is imperative that you discuss your personal medical history, risks, and concerns with your doctor. If you have questions during or after a procedure, your doctor should be immediately contacted. Avenue Women's Center is not an emergency center.  If you are experiencing severe symptoms, such as bleeding and/or pain, seek immediate medical attention.  Contact your physician, go to an emergency room, or call 911.