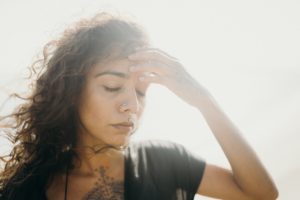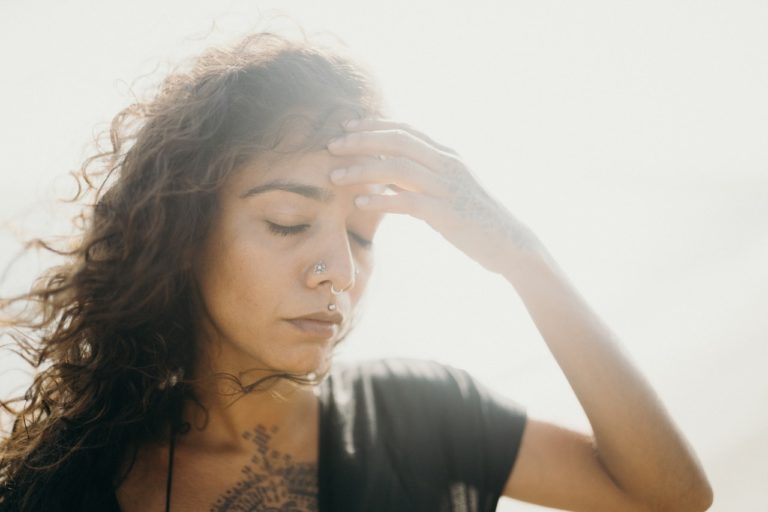 Deciding on one of your unexpected pregnancy options can take time. After gathering advice and information, perhaps you've started to consider adoption. It's normal to still have questions about how the process works. What role will an adoption agency play in your decision? What are the different types of adoption that are available? As a prospective birth mother, you're usually granted control over the process. While you may have heard the terms "open" or "closed" adoption, understanding what they mean and what steps may be involved can be helpful when it comes time to make a choice.
Are you thinking about adoption, but perhaps you still have some questions? Avenue Women's Center offers accurate information about all of your options. We'll answer your adoption questions such as what a closed or open one may look like, and how to contact an agency. We're here to help guide you through the steps of formulating an unexpected pregnancy plan. Receive unbiased support and advice to guide you through the decision-making process.
Call, chat, email, or text to schedule a free appointment at one of our six locations in DuPage County!
What Is a Closed Adoption?
These types of adoptions are gradually becoming less common. An estimated 1 out of every 10 adoptions is closed. However, some women may still request one. In a closed adoption, very little identifying information is exchanged between you and the adoptive parents. And the amount of contact post-adoption is usually minimal. When it comes to adoption, it's usually important to be honest with yourself about what you want from the process so an agency can work with you to fulfill those needs. If an open adoption does not feel right for you, it may still be a good idea to ask questions before you commit to a choice.
You may want to take the time and reflect on things like:
How will I feel in the long-term about having limited contact with the selected adoptive family?
What are my reasons for considering a closed adoption?
Is there a level of closure I'm seeking, and will this type of adoption grant it to me?
Have I gathered enough information about all of my adoption choices?
Gathering Adoption Information
As you think about what type of adoption is right for you, ensure you have accurate information. Some women genuinely feel a closed adoption is applicable to their situation, and this may be true for you. But sometimes, uncertainty about open adoption can stem from some misunderstandings about the process. To make sure misconceptions aren't interfering with your decision, you may want to have a professional resource clear up any confusion.
Open Adoption
Some women misunderstand and assume an open adoption means co-parenting. But what an open adoption generally means is a continued connection between the birth mother and adoptive parents. This has typically been established through the exchange of identifiable information. This may include first and last names, phone numbers, emails, and other forms of contact. Often you and the adoptive parents may also arrange for visitation times.
Semi-Open Adoption
There is another form of adoption in between an open and closed adoption, often referred to as a semi-open adoption. In this scenario, there may be less direct contact between you and the adoptive parents. An adoption professional will typically act as a mediator to help all parties communicate with one another.
Individual preferences when it comes to forming an adoption plan may differ. And the process of conducting research about your options can seem overwhelming. Each woman's situation is unique. If you feel yourself leaning towards a closed adoption, contacting a professional resource can help you find access to the information you may need to feel confident in your choice.
With so many different types of adoption out there, it can be difficult to find information about your choices that is reliable. Avenue Women's Center provides private consultations about all of your unexpected pregnancy options, including adoption. We'll equip you with the information needed to help you in the decision-making process. Our caring staff is here to address your individual questions in a confidential, nonjudgmental environment.
Reach out today and begin talking with one of our trained pregnancy consultants about your options!
The information provided here is general in nature.  It is not a substitute for a consultation with a medical professional. Before any medical procedure, it is imperative that you discuss your personal medical history, risks, and concerns with your doctor. If you have questions during or after a procedure, your doctor should be immediately contacted. Avenue Women's Center is not an emergency center.  If you are experiencing severe symptoms, such as bleeding and/or pain, seek immediate medical attention.  Contact your physician, go to an emergency room, or call 911.