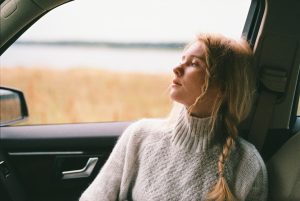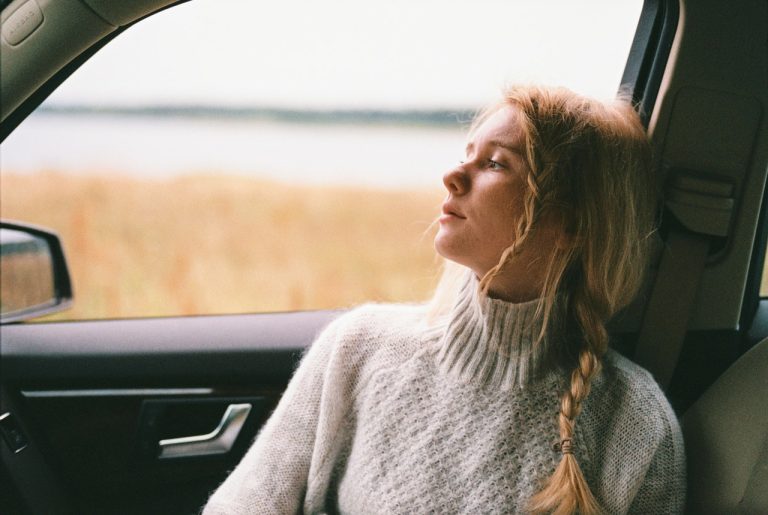 In the event of an unexpected pregnancy, there are usually well-meaning people giving lots of advice, or swaths of opinions you can find when looking up different options or resources on Google. 
At the end of the day, only you, the one who is pregnant, can make the best decision. In this blog, we hope to break down the different options available to you.  This can be an overwhelming situation, but our team is here to help you and make sure you have the support system you need. 
What Do I Need to Know About Abortion Options?
One of the options that will be considered is abortion. Depending on the stage of your pregnancy will determine which type of abortion is conducted. Read below to better understand the procedures and potential risks.
Medication Abortion vs. Surgical Abortion
If you are 10 weeks gestation or earlier, the recommended procedure will be a medication abortion (the abortion pill). There are two abortion drugs used in the process: Mifepristone and Misoprostol. Mifepristone terminates the pregnancy and misoprostol forces your uterus to empty the fetus and pregnancy tissues. 
Surgical abortion occurs if you are 10 weeks or later. It is a more invasive abortion procedure and requires surgical removal. This type of abortion involves dilating the cervix with medication or a device that is inserted prior to surgery and using a suction device to remove the pregnancy and then a thin metal tool is used to make sure the uterus is empty.
The Risks of Abortion
Potential medication abortion risks include infection, incomplete abortion, fever, digestive discomfort, heavy/prolonged bleeding, and a potential of an ongoing pregnancy if the procedure doesn't work. There are also a host of pre-existing conditions to consider that will render you ineligible for this option such as IUD, certain heart/liver diseases, and steroid medication.
Potential surgical abortion risks include damage to the uterus or cervix, uterine perforation, scarring or infection, hemorrhaging, and more.
What About Adoption?
If you are considering carrying your pregnancy to term, but adoption as the long-term plan, this is a tough decision but one worth considering. 
As the birth mom, you get to set the terms and conditions of the adoptions. You can choose an open, closed, or semi-open adoption. Each adoption type differs depending on how close of a relationship you want with the child and the adoptive parents. The choice is ultimately up to you and what you think is best. 
Choosing the Family
Not only do you get to set the terms of the adoption, but you also have the say in who is able to adopt the baby. Adoptive families are vetted through in-depth questionnaires, in-home studies, background checks, and more.
When working with the adoption agency to help match you with the best potential adoptive family, you will see details such as pictures, family hobbies, religion, and more. Again, you have complete control over who is eligible to adopt your baby, and what type of adoption you think is best.
Learn More About Your Options
It's impossible to cover all of the nuances of such a complex decision in a single blog post, but hopefully, these options have given you more clarity. Every woman facing an unexpected pregnancy deserves a support system and a judgment-free zone to process her thoughts and look at her options. 
Schedule a consultation with our team (we offer remote options) and we will be there to answer questions and help you find the resources you need to make the best decision.
The information provided here is general in nature.  It is not a substitute for a consultation with a medical professional. Before any medical procedure, it is imperative that you discuss your personal medical history, risks, and concerns with your doctor. If you have questions during or after a procedure, your doctor should be immediately contacted. Avenue Women's Center is not an emergency center.  If you are experiencing severe symptoms, such as bleeding and/or pain, seek immediate medical attention.  Contact your physician, go to an emergency room, or call 911.