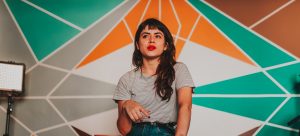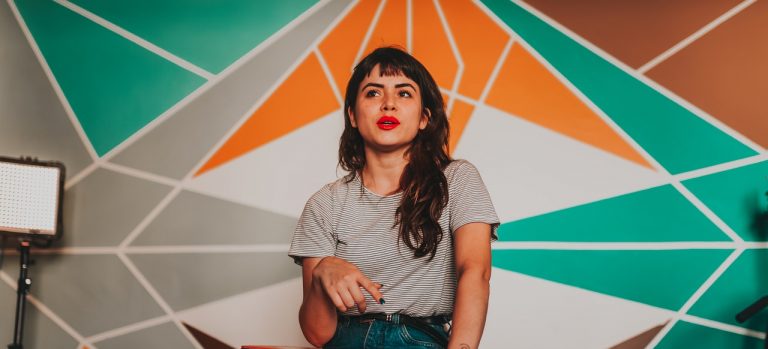 After discovering that you're pregnant, you might have found yourself weighing the pros and cons of having an abortion. It's easy to feel overwhelmed by your choices. Locating accurate information can help you make a decision you feel comfortable with. Every woman's situation is unique. Some women consider abortion because they do not feel prepared for a pregnancy. Or, they have concerns about how being pregnant may interfere with their personal goals. The panic you felt after discovering you're pregnant might have made it easy to see the potential benefits of having an abortion. But similar to parenting and adoption, abortion is a life-changing decision. Before you commit to one path, it's recommended that you seek answers to your questions and think carefully about your feelings toward each of your options.
Are you considering having an abortion? Avenue Women's Center offers confidential support and reliable information to help you navigate through an unexpected pregnancy decision. Gather information regarding the abortion pill or surgical abortion, including potential risks, and alternatives. Receive a free limited medical ultrasound and find out how far along you are, along with your risk of miscarriage or ectopic pregnancy. Get all the information you need right away to make an empowered decision you feel good about.
Contact us today to start speaking with one of our expert pregnancy consultants about your options!
Asking Questions About Abortion  
A woman faced with an unexpected pregnancy has three paths before her: abortion, adoption, and parenting. Each of these choices offers its own unique set of challenges and rewards. But you may be wondering which of these decisions will empower you the most. Upon first glance, it may seem as if abortion is the most empowering decision, but is that truly the case?
Initial questions of "How will I continue with school?" or "What will happen to my job?" might have come to mind. The anxiety that you may be experiencing can make the choice of abortion seem like the one that offers the most personal benefits. But decisions about an unexpected pregnancy typically are not always clear-cut.
Some questions to consider about abortion:
How will I feel about it afterward? Will I feel as if I was empowered to make the best choice for myself? Or was there a rushed sense of panic behind the decision?
Will an abortion cost a lot of money? How far along I am in my pregnancy? And will this influence what I may have to pay?
Is there more I want to learn about potential side effects so there are no surprises? What do I know about the different types of abortion procedures?
Have I assessed my health through an ultrasound exam? Are there certain medical conditions that may require treatment right away, such as an ectopic pregnancy or a miscarriage?
Considering Your Emotions
If you are considering other options besides abortion, such as parenting or adoption, it's a good idea to think carefully about the drawbacks and rewards tied to each decision. The emotions you may be feeling at this time are often complex. There may be days where you're scared and confused, angry and upset, while on other days, you feel a strange sense of excitement. These are sentiments worth exploring, as finding the right path for yourself often involves assessing your feelings.
It can be helpful to talk through some of these thoughts and emotions with a counselor, a healthcare provider, or a pregnancy consultant. Facing such a challenging circumstance alone can be stressful, but partnering with someone who is trained to counsel you and offer you information can provide you with guidance.
The most empowering pregnancy decision is a choice that you feel confident in. Avenue Women's Center is here to help. Our expert staff will walk you through each of your options, answering any of your questions about abortion. We also provide free, limited ultrasound exams to give you further information regarding your pregnancy, equipping you in your decision-making process.
Schedule your appointment with us today for reliable information and support from our caring team!
The information provided here is general in nature.  It is not a substitute for a consultation with a medical professional. Before any medical procedure, it is imperative that you discuss your personal medical history, risks, and concerns with your doctor. If you have questions during or after a procedure, your doctor should be immediately contacted. Avenue Women's Center is not an emergency center.  If you are experiencing severe symptoms, such as bleeding and/or pain, seek immediate medical attention.  Contact your physician, go to an emergency room, or call 911.