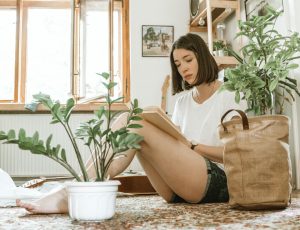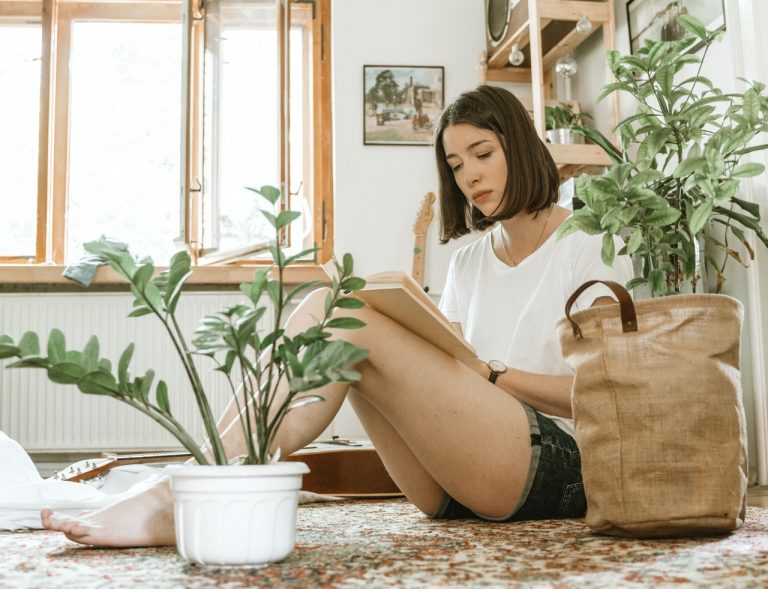 There is some confusion when it comes to the differences between the abortion pill (RU-486) and a miscarriage. While both have similar symptoms, the two processes are not the same. If you've recently discovered that you're pregnant and you think may still be in the first trimester, it's possible you've heard of what's sometimes referred to as a medical abortion, commonly referred to as the "abortion pill." You may still have questions about what this decision entails. But perhaps you're uncertain about who you can talk to. Gathering more information regarding medication abortion is a beneficial next step. This includes addressing the question – "Is the abortion pill really just a forced miscarriage?"
Are you thinking about taking the abortion pill? Avenue Women's Center is here to help by providing access to confidential care and support. Each of our six locations throughout DuPage County offers free appointments with a pregnancy consultant. There we can answer your questions about RU-486, the different types of abortion procedures, as well as potential alternatives. We understand making an unexpected pregnancy decision can be overwhelming. And that's why we're here to ensure you have access to any of the resources you may need.
Call, chat, email, or text to receive accurate information about your options from our expert staff!  
What is the Difference Between a Miscarriage and a Medical Abortion / Abortion Pill?
Miscarriage:
Miscarriage is sometimes called a spontaneous abortion. It is a natural loss of a pregnancy that typically occurs before you enter your 20th week. This might be why there is a bit of a misunderstanding between this and the abortion pill. When a woman suffers a miscarriage, it's through no fault of her own. She may experience light or heavy bleeding, back pains, and persistent cramping. This condition may occur if the fetus has a fatal genetic problem, if you have a medical condition, such as diabetes or thyroid disease, uterine abnormalities, or simply due to unknown causes. A woman may be at a greater risk for a miscarriage if she is over the age of 35, has had one in the past, or if there's a hormonal issue.
Before you commit to an abortion decision, it can be helpful to schedule an ultrasound exam. This way, a medical professional can rule out the possibility of your pregnancy ending naturally. An ultrasound can also alert you to any other complications that may require treatment.
Medical Abortion ("Abortion Pill"):
While a medical abortion can have similar physical symptoms to a miscarriage, such as bleeding, abdominal pain, and cramps, the processes are different. Within the early weeks of pregnancy, a woman may be given two doses of RU-486 by a provider. The first one is typically called mifepristone. It generally works to block progesterone from entering your uterus. This discontinues the pregnancy. And about 24 to 48 hours later, you may be told to take misoprostol. The second dose brings on contractions that expel the uterine content. In some cases, a medical abortion may be incomplete, which means you may need to undergo a surgical abortion to complete the procedure.
Before you make your decision, you may want to ask yourself: Is that a possibility that I'm comfortable with? Since side effects are generally dependent upon a variety of factors, such as gestational age and the history of your health, as well as your family's, it's recommended you have a physical exam first to see if you're eligible to take RU-486 (the "abortion pill").
Where Can I Go for Help If I'm Thinking About Having a Medical Abortion?
In the moments that followed a positive pregnancy test, you might have been reeling with shock. Then there may have feelings such as worry, confusion, and fear. You may not feel ready to make a decision like this. And it's normal to feel anxious if you still have a few questions. An unexpected pregnancy can come with challenges as you figure out your next steps. But in addition to your healthcare provider, there are multiple resources available to partner with you as you think about your choice.
Wondering if taking the abortion pill is the same as a miscarriage? If you've recently learned you're pregnant, and you're considering medication abortion, it's not uncommon to have questions about the process. Avenue Women's Center is here to walk you through all of your options, explaining the different types of abortion procedures through a private consultation with our caring staff. To help you assess your health and make a decision, we offer free, limited ultrasound exams to provide important information about the possibility of miscarriage, and let you know how far along you are.
Schedule a free appointment with us today for free resources and services at one of our six Chicagoland locations!
_______________
References:
Reviewed by Patricia Kuenzi, APN-CNP, MSN, ANP, PNP.
The information provided here is general in nature.  It is not a substitute for a consultation with a medical professional. Before any medical procedure, it is imperative that you discuss your personal medical history, risks, and concerns with your doctor. If you have questions during or after a procedure, your doctor should be immediately contacted. Avenue Women's Center is not an emergency center.  If you are experiencing severe symptoms, such as bleeding and/or pain, seek immediate medical attention.  Contact your physician, go to an emergency room, or call 911.