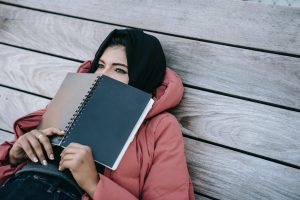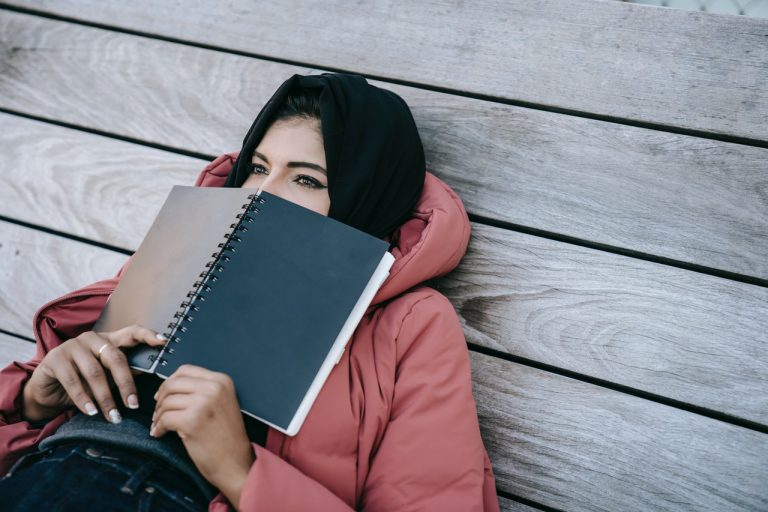 Throughout life, we often have dreams, plans, and goals we'd like to complete. We usually set certain timeframes for these things. Maybe you're about to get married, focusing on your career or education, or even focusing on children you already have. You're busy and you've decided that now is not the time to become pregnant. So, maybe you've started taking birth control but you don't know how quickly it starts working. It's important to know this information as it could affect some of the decisions you make in the near future!
Have you just started birth control and have some questions about when it starts working? Avenue Women's Center is here to help! Our caring pregnancy consultants can answer any questions you might have about a possible pregnancy or birth control effectiveness. You can also receive a free medical-grade pregnancy test, accurate just ten days after possible conception. Find out the results right away and alleviate your concerns.
Schedule your appointment with a pregnancy consultant today!
Facts About Birth Control
Depending on the type of birth control you're on, there are different timelines, side effects, and effectiveness levels. Across the board, many forms of birth control begin working after 7 days of use if the birth control isn't started within 5 days of your menstrual period beginning.
Birth Control Pill
Combination: immediately effective if taken on the first day of your period. If taken after your period already started, wait 7 days and use a condom during sex.
Progestin-only: effective after two days. Use a barrier method like a condom at first.
IUD
Copper: immediately effective.
Hormonal: if inserted within 7 days of the beginning of your period it is immediately effective. Otherwise, it takes 7 days and another barrier method should be used.
Implant
Immediately effective if inserted within 5 days of the beginning of your period. Otherwise, you should use another barrier method for the first 7 days.
Depo-Provera
With Depo-Provera, you must get the shot within 5 days of the start of your period and you'll be protected within 24 hours. If you get the shot after your period, use another barrier method for the first 7 days.
The Patch
Use another barrier method for the first 7 days after applying the patch.
NuvaRing
Immediately effective if inserted on the first day of your period. If not, another form of birth control is needed for the first 7 days after insertion.
Other Barrier Methods
Male and Female condoms: effective right away if used correctly.
Diaphragm, cervical cap, sponge: immediately effective if used correctly and fits well.
As with any important change or decision in life, it's crucial to have all the facts so you aren't taken by surprise! It can be empowering to know how your body works and how your birth control is working, too!
Would you like more information on birth control effectiveness? Or maybe you're concerned about an unexpected pregnancy, even while using contraception. Avenue Women's Center is here to partner with you! Our expert pregnancy consultants can give you the information you need as well as listen to any concerns you might have. Receive free limited medical services in a confidential, nonjudgmental environment. Same-day appointments are often available at our six Chicagoland centers.
Make your appointment with us today!
_______________ 
References:
Reviewed by Patricia Kuenzi, APN-CNP, MSN, ANP, PNP.
The information provided here is general in nature.  It is not a substitute for a consultation with a medical professional. Before any medical procedure, it is imperative that you discuss your personal medical history, risks, and concerns with your doctor. If you have questions during or after a procedure, your doctor should be immediately contacted. Avenue Women's Center is not an emergency center.  If you are experiencing severe symptoms, such as bleeding and/or pain, seek immediate medical attention.  Contact your physician, go to an emergency room, or call 911.