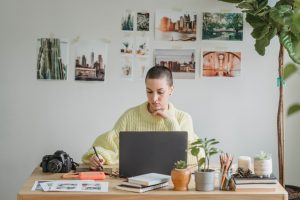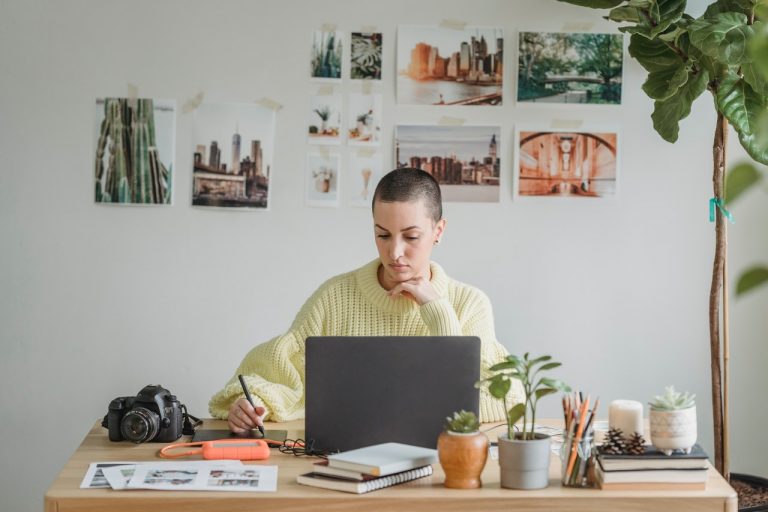 Making a decision about your unexpected pregnancy can be stressful. It's easy for your mind to jump from one option to another. Parenting, adoption, abortion – which one is right for you? Perhaps you've started leaning toward adoption after taking time for careful reflection. But maybe you still have questions. Adoption can have its own unique considerations. Therefore, it can be helpful to gather information first. That way, you can be certain this is the best choice for you. Where can you look for answers to your adoption questions in or near Naperville?
Our expert pregnancy consultants are here to offer clarity and help you make a plan. Avenue Women's Center has been providing women with confidential care since 1981. We can meet with you to discuss all of your options, including adoption, within a nonjudgmental environment. We'll learn more about your unique situation and connect you to any necessary resources.
Contact us today to book your free appointment at our Naperville center, or one of our other locations in Darien, Elmhurst, Glen Ellyn / Lombard, West Chicago, or Wood Dale, Illinois!
Where Can I Go in Naperville for Help Making an Adoption Plan?
A first steps options clinic or adoptions agency can provide you with further information regarding your options. They can address the unique questions and concerns you may have about your choices. Adoption can be a life-changing decision. Throughout this experience, it can be beneficial to know you're not alone.
What Decisions Can I Make in an Adoption?
Typically, you can choose your child's adoptive parents. You can also decide if you want to meet them before delivery day. An agency can help walk you through what type of involvement you'd like to have with the adoptive parents before, during, and after delivery. It's up to you!
You may want to learn more about the different types of adoption. This can help you to make an adoption plan that works best for you. Open, semi-open, or closed adoption – which one do you prefer? The level of communication you have with the adoptive parents post-adoption is generally determined by this decision.
Would you like to stay in regular contact with the adoptive parents? Or do you just want to communicate through pictures and letters every so often? Alternatively, some women prefer to forgo any communication with the adoptive parents once the adoption has taken place.
Asking questions and gathering information can give you a better idea of your ideal adoption arrangement.
Can I Receive Assistance With Living Expenses and Other Needs While Planning an Adoption?  
An adoption agency may help you access housing, groceries, medical care, or any other pregnancy-related needs. You may want to ask an adoption specialist to see if you're eligible to receive this aid.
How Do I Know If Adoption Is Right for Me?
You do not need to make a decision about one of your pregnancy options until you're ready. You have time to think about each of your choices. Locating a place where you can receive guidance related to your situation can be helpful. There's often a lot to process when it comes to adoption. A professional resource can offer assistance as you think through your next steps on this journey.
Are you looking for accurate information about adoption in Naperville? Avenue Women's Center can meet with you to answer any of your valid questions. Our expert pregnancy consultants can even provide you with referrals to an adoption agency. No matter what your needs are, we'll ensure you can locate the care you need.  
Schedule your free appointment with us at one of our DuPage County centers today!
_______________ 
Reference:
The information provided here is general in nature.  It is not a substitute for a consultation with a medical professional. Before any medical procedure, it is imperative that you discuss your personal medical history, risks, and concerns with your doctor. If you have questions during or after a procedure, your doctor should be immediately contacted. Avenue Women's Center is not an emergency center.  If you are experiencing severe symptoms, such as bleeding and/or pain, seek immediate medical attention.  Contact your physician, go to an emergency room, or call 911.