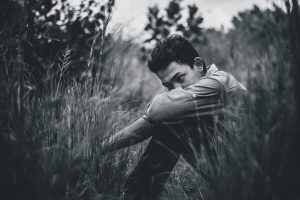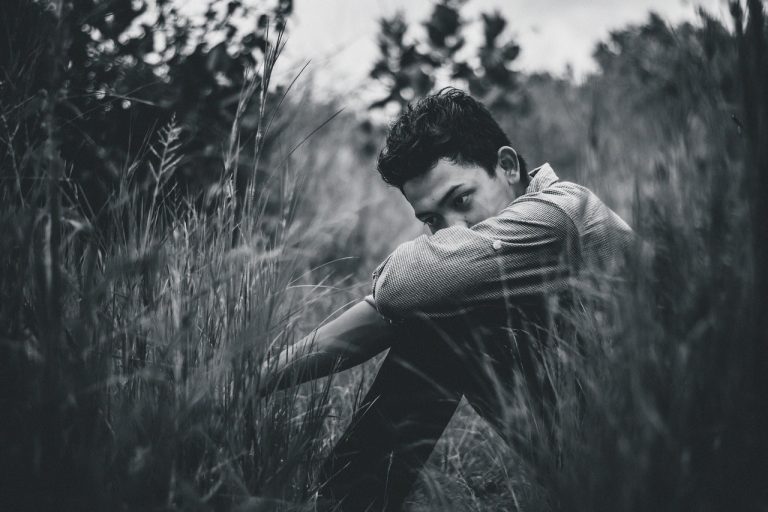 News of an unexpected pregnancy can come as a complete shock. This can be especially true if you feel you're nowhere near ready for pregnancy or becoming a parent. The reasons for being unsure or not feeling prepared can vary. But maybe you're worried about age. Maybe it isn't even you that you're worried about, but your boyfriend. Maybe you're worried about his schooling, job, dreams, or family and you think he's far too young to become a parent.
Feeling unprepared for an unexpected pregnancy is difficult, especially when you feel you or your boyfriend is too young to become a parent. This path isn't an easy one to navigate. But it's important to know you don't have to walk it alone. At Avenue Women's Center we'd love to sit down and chat with you as you process this news and make a decision. We can also provide information and resources for your boyfriend, if he would like to process through his own questions or concerns.
Call, chat, email, or text us today to make your appointment!
Processing Your Pregnancy
Facing a new life challenge often seems daunting—especially when you feel like you're way too young to be going through certain circumstances! Maybe you're not too worried about yourself. Instead, you're thinking a lot about your boyfriend and how you might not want to put him through becoming a father at this point in his life. Depending on your circumstances, it certainly may be difficult to think about becoming parents.
While you process this news, it's important to look at what resources are available to you. No matter what choice you make with your pregnancy, you are not alone. There are support systems and help you can receive before, during, and after your pregnancy.
Receiving Support During an Unexpected Pregnancy
First, it can be helpful to think about those around you. Do you have a good family or close group of friends who can help you out during this time of your life? And, if you do want to parent, are there people who can be with you even if your boyfriend doesn't feel ready?
Thinking Through Your Own Feelings
While your boyfriend may not feel ready to be a father, it is most important to think about what YOU want. If you want to parent, maybe having a conversation with him and finding out how he feels is a good idea. He may be supportive of you or he may step up and take on more responsibility after he hears this news. However, it's possible that he might have different ideas about what choice you should make for your pregnancy. While those who are closest to us often hold a lot of influence in our lives, this choice is ultimately yours.
Figuring Out Next Steps
If you're worried or anxious about your boyfriend being too young to be a father, it can be helpful to talk with somebody who isn't involved in your situation. An unbiased professional such as a doctor, counselor, or pregnancy consultant can offer some insight and help you navigate your options. These people should be able to direct you to resources to help you during this time of your life so that you feel empowered to make the right decision for you.
If you're worried about how young your boyfriend is and you don't think now is the right time for parenting, you're not alone. We've partnered with women and men in similar situations since 1981. We'd love to help you process through your choices. Our pregnancy consultants can listen, answer questions, refer you to resources, and give you the information about your options that you need. Receive the services and support you need to take your next steps.  
Reach out to schedule an appointment today!
The information provided here is general in nature.  It is not a substitute for a consultation with a medical professional. Before any medical procedure, it is imperative that you discuss your personal medical history, risks, and concerns with your doctor. If you have questions during or after a procedure, your doctor should be immediately contacted. Avenue Women's Center is not an emergency center.  If you are experiencing severe symptoms, such as bleeding and/or pain, seek immediate medical attention.  Contact your physician, go to an emergency room, or call 911.