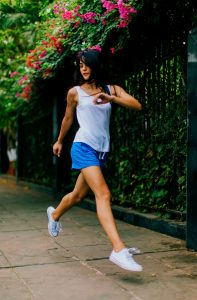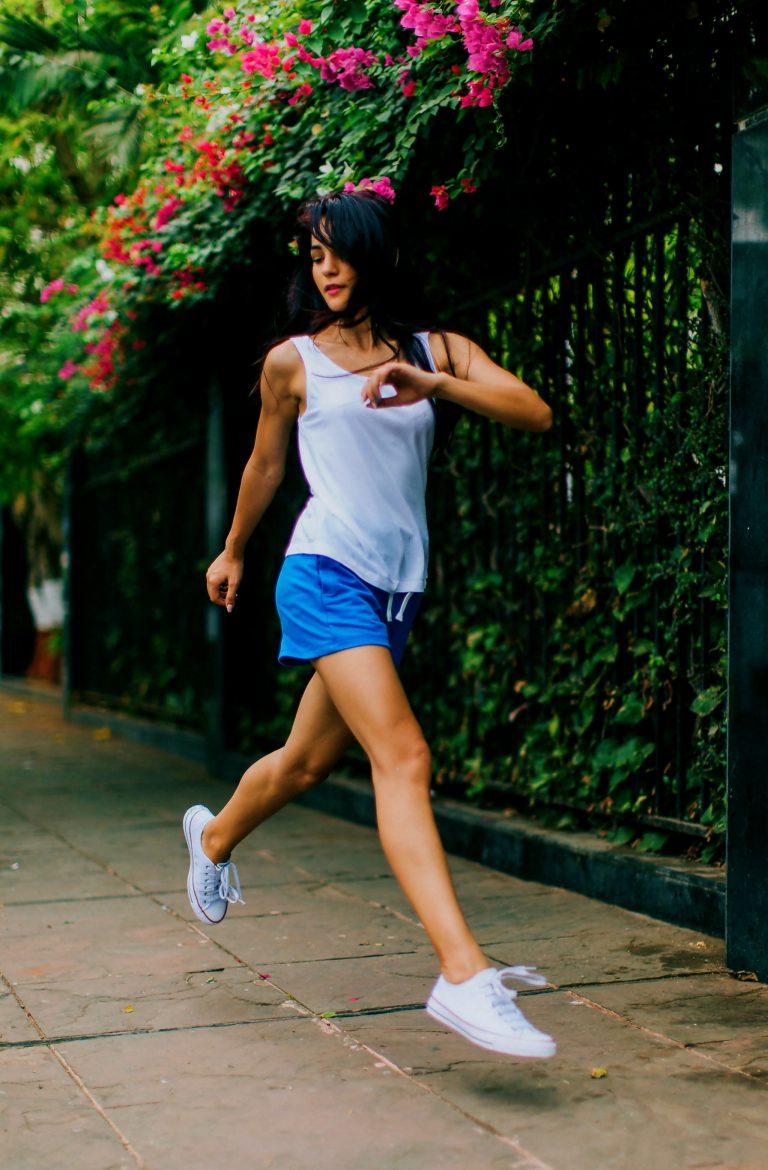 People are sometimes curious about my personal decision to not have sex until marriage. So, here is my take on why abstinence works for me:
When I was in high school a few of the girls in my class, including one of my best childhood friends, got pregnant. Seeing how their life plans were affected made me think hard about how my own life goals could be interrupted. I decided I needed to make a plan to ensure that I would stay safe, healthy and on the right path to reach my goals. The question was, how could I guarantee that this would be accomplished? For me, there was only one answer that I found to completely ensure that I would be able to realize my goals. That choice was to not have sex until marriage.
My decision to practice abstinence is one I have to continue to make each and every day. Some days it can be hard, but at the end of every day that I have stayed abstinent, I am proud that I have made that decision for myself. It is a significant decision to make and cannot be made lightly.
Though it is not always easy, for me it was the only choice that I saw allowing me to secure my future and my life goals. Now I am 25 years old, have my Master's degree and am in the process of starting my career. I have had no worries of an un-prepared pregnancy or a pregnancy outside of marriage because of my decision, and this lack of worry has allowed me to be where I am today. Abstinence is working for me and it can work for you too!
Guest post by Nicole D.
The information provided here is general in nature.  It is not a substitute for a consultation with a medical professional. Before any medical procedure, it is imperative that you discuss your personal medical history, risks, and concerns with your doctor. If you have questions during or after a procedure, your doctor should be immediately contacted. Avenue Women's Center is not an emergency center.  If you are experiencing severe symptoms, such as bleeding and/or pain, seek immediate medical attention.  Contact your physician, go to an emergency room, or call 911.