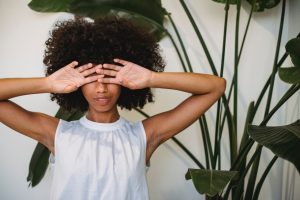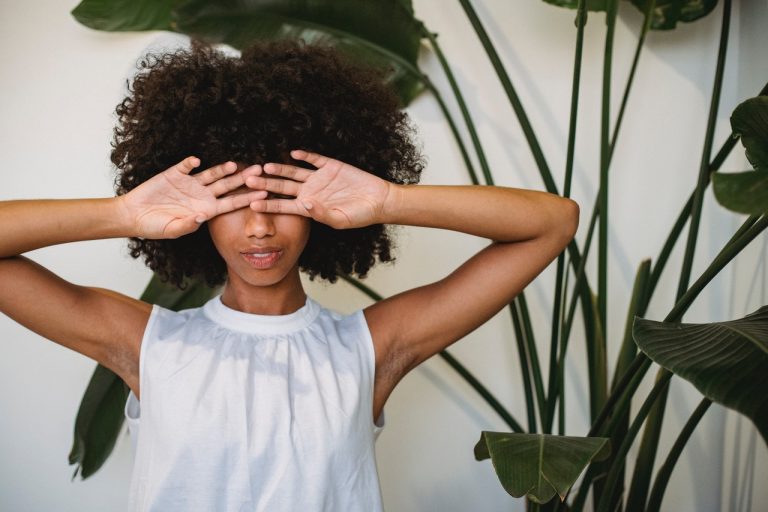 Facing an unexpected pregnancy adds a whole new set of challenges to everyday life. Navigating it in secret can be even more difficult. Maybe you've recently discovered the news and you're experiencing different emotions. Maybe you're really excited, or even exactly the opposite. But, either way, you're having trouble breaking the news to your spouse and they don't know you're pregnant.
Facing a pregnancy by yourself is difficult enough, but what do you do when your spouse doesn't know? Maybe you're nervous to tell them and are unsure how they'll react. You don't have to go through this alone. Avenue Women's Center has been serving women and men in similar situations since 1981. Our expert pregnancy consultants would love to sit down and chat with you as you find a way to move forward.
Reach out to schedule your appointment with us today!
Determining Your Next Steps
There can be a variety of reasons we keep something important from those closest to us. Sometimes it seems easier. Or, we think we should be able to handle something on our own. Other times we might be afraid of how they'll react once we break the news to them. When it comes to being pregnant, usually our spouse is one of the first people we tell. But there are factors that might make it difficult to talk with them.
Maybe you're going through difficulties in your relationship or perhaps the father isn't your husband. Perhaps you're wondering if you can keep your pregnancy a secret by getting an abortion, but making this decision without involving your spouse won't bring healing to or restore your relationship.
It can be helpful to process through your feelings about your pregnancy as well as the reasons why you haven't yet told your spouse. Perhaps you can write out what you would like to say and talk with him during a time where you're both able to listen and not be distracted. Maybe it would be helpful for you to have a trusted family member or friend with you to break the news, or maybe an unbiased professional would prove to be a good mediator for this conversation.
Hopefully, when you are honest and upfront with your spouse, he will prove to be supportive and grateful for your honesty. Maybe once you have a discussion, you'll realize you're on the same team and same page!
If you find yourself needing more support as you walk this path and even figure out how to tell your spouse, there are resources available to you. Our caring pregnancy consultants can give you nonjudgmental space to process your concerns. We'll guide you towards making decisions that empower you! We care about your health and privacy and offer free limited medical services and confidential consultations. We hope to see you soon.
Schedule your appointment with us today!
The information provided here is general in nature.  It is not a substitute for a consultation with a medical professional. Before any medical procedure, it is imperative that you discuss your personal medical history, risks, and concerns with your doctor. If you have questions during or after a procedure, your doctor should be immediately contacted. Avenue Women's Center is not an emergency center.  If you are experiencing severe symptoms, such as bleeding and/or pain, seek immediate medical attention.  Contact your physician, go to an emergency room, or call 911.