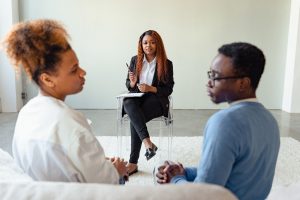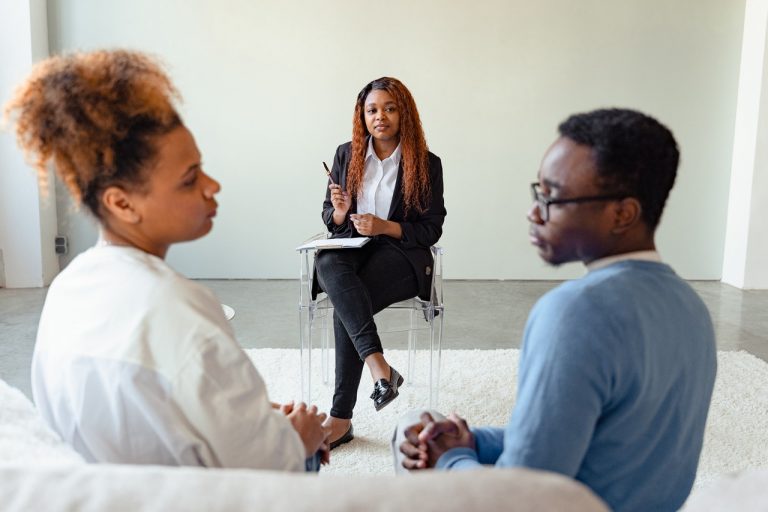 For whatever reason, you find yourself navigating an unexpected pregnancy alone. Perhaps you told your partner and he wasn't able to cope with the feelings of shock or stress. Maybe you never told him, thinking it would be easier to navigate your next steps without his involvement.  Regardless of the reason, you are now feeling like the weight of your decision rests on your shoulders alone.  What are your next steps? And are there others who can come alongside you during this time?
Facing an unexpected pregnancy without your partner can seem like an overwhelming situation. Avenue Women's Center understands each woman's situation is unique. We offer confidential care at no cost at each of our six DuPage County centers. Our caring staff will provide reliable information about abortion, adoption, and parenting in a private consultation. We'll work with you to help you plan your next steps and build confidence in your choice.
Contact us today to learn more about your options and available pregnancy resources!
What Can I Do If My Partner Is Unsupportive About the Pregnancy?
Figuring out your next steps when your partner is unsupportive or uninvolved can take time. You may want to give yourself a moment to think about what you'd like to do. It's okay if you're feeling lost or anxious right now. This is perfectly normal. Finding a new direction for yourself can be a process. You may want to consider asking for help as you think about where you'll go from here.
Some questions you may be asking yourself if your partner chose not to be involved in the pregnancy:
What role did I want him to play, if any? Do I know what my needs are so I can see if there are other avenues of support?
Is there anything I want from my partner? Should I look into how I might contact a legal professional so I may receive financial support?
How do I feel about my options of parenting, adoption, and abortion? Have I given myself the opportunity to reflect on my personal feelings about each one?
Am I taking my health into consideration as I think about my choices? Do I need to schedule an ultrasound exam to find out more information that may impact my decision?
Do I have friends and family members I can count on? What role would I want them to play if I bring them into my unexpected pregnancy plan?
What if my partner changes his mind about the pregnancy? Does that impact my own decision regarding my options?
You may find these questions pop up one at a time. Or, perhaps they're filtering through your head all at once. Trying to come up with the answers alone can be stressful. But before you can know what option will work best for you, you usually need more information. This typically helps you envision a bigger picture and map out a game plan.
Finding Information & Support 
A healthcare provider, a counselor, a spiritual leader, or a pregnancy consultant can provide information that will help you toward the best decision for yourself.
Are you wondering how to move forward without a partner? Avenue Women's Center can offer the support you need. We're receptive to our client's needs, and we ensure you fully understand your options. Our expert staff will answer any questions you have about abortion, adoption, and parenting. All of our services are free and are geared toward helping you find the right choice.
Schedule a consultation appointment with us today!
The information provided here is general in nature.  It is not a substitute for a consultation with a medical professional. Before any medical procedure, it is imperative that you discuss your personal medical history, risks, and concerns with your doctor. If you have questions during or after a procedure, your doctor should be immediately contacted. Avenue Women's Center is not an emergency center.  If you are experiencing severe symptoms, such as bleeding and/or pain, seek immediate medical attention.  Contact your physician, go to an emergency room, or call 911.