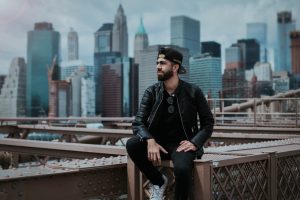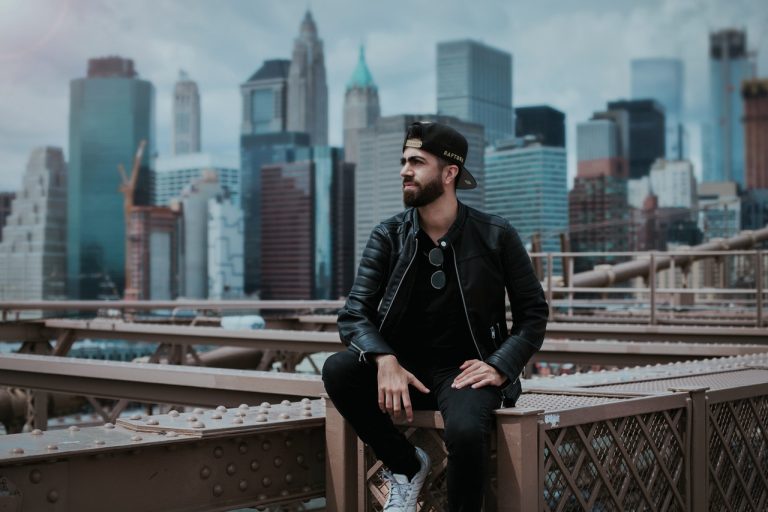 Women across the country consider having an abortion for various reasons. Sometimes it doesn't feel like the best time to have a kid. Other times, it might affect their career plans. Or maybe they don't wish to have a child with the potential father. Regardless of the factors, pregnancy, especially an unexpected one, can feel like a huge obstacle!
Are you dealing with the news of an unexpected pregnancy? Perhaps this news is even more difficult to process because your partner is just a friend. Maybe the only way you can see yourself coming through this situation is by getting an abortion. This is a path nobody should have to walk alone. Avenue Women's Center is here to partner with you during this time! Our six DuPage County pregnancy centers offer free services that are helpful to receive prior to an abortion. Learn more about abortion procedures, risks, and alternatives, as well as how far along you may be. Take the next step in your pregnancy decision right away.  
Call, chat, email, or text us today to schedule your appointment!
Considering Abortion Because My Partner is a Friend
Maybe you find yourself pregnant and your partner is not someone you saw yourself having kids with. You are not alone! Pregnancy can be a challenge for anyone to navigate. If you're pregnant, and your partner is just a friend, you might be wondering how, or if, you're going to be able to tell him. Or maybe you're unsure you'll receive his support and you're afraid to do this on your own. As you process these choices, it can be helpful to think about and do a variety of things.
Process on your own.
It's important to gather how YOU feel about this pregnancy. What is it that YOU want and does it line up with your goals and values? How might you feel about abortion next year, in five years, or in ten? Ask yourself if your friend would be willing to walk with you through this and, if he isn't, would you be able to do it without him?
Have a discussion with your partner.
After gathering your own thoughts, you won't truly know how your friend feels until you talk with him. Make sure you set apart a time where you can both be fully present, not pressured by time or distractions, and can communicate openly and honestly.
Discuss your options and process with others.
Oftentimes, friends are people we can trust and rely on. However, pregnancy is big news to share, and if you are worried about how they might react to your news, there are unbiased, professional resources such as a healthcare provider, counselor, or pregnancy consultant to support you through these difficulties. Sometimes verbally processing your worries or plans with another person can help take some of the weight off your chest. Ultimately, you are the only person that can make this decision, but it is nice to get nonjudgmental or unbiased support as well.
Find out more information regarding your pregnancy.
It's important to confirm your pregnancy through a medical-grade pregnancy test as well as receive an ultrasound exam to see if there are any early pregnancy health risks. This is important to determine the viability (how likely it will continue on its own) of your pregnancy as well as which abortion options would be possible.
You deserve support. You deserve quality care. You deserve to be listened to and understood. Your situation is unique and the emotions you feel are valid. You aren't alone.
Are you struggling with making a decision about an unexpected pregnancy because your partner is only a friend? Maybe you think abortion is the best route but you aren't completely certain. Avenue Women's Center is here for you as you process your choices. Our pregnancy consultants would love to sit down with you and hear your concerns, questions, or fears. We strive to maintain your personal health and privacy by offering free limited medical services such as ultrasound exams as well as confidential consultations. We look forward to walking this journey with you. 
Schedule your consultation with us today.
The information provided here is general in nature.  It is not a substitute for a consultation with a medical professional. Before any medical procedure, it is imperative that you discuss your personal medical history, risks, and concerns with your doctor. If you have questions during or after a procedure, your doctor should be immediately contacted. Avenue Women's Center is not an emergency center.  If you are experiencing severe symptoms, such as bleeding and/or pain, seek immediate medical attention.  Contact your physician, go to an emergency room, or call 911.