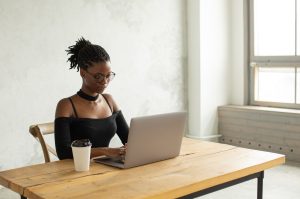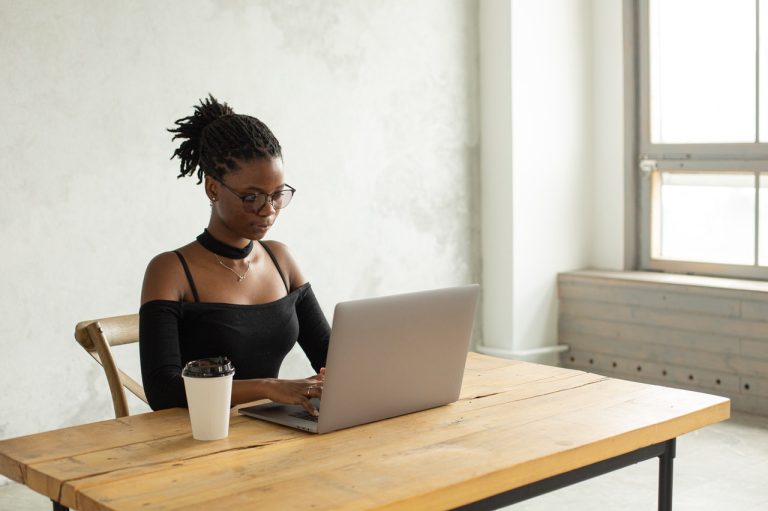 Time is often paramount for women considering abortion. For many, abortion will only be an option in the early stages of pregnancy. Whether it be for health, religious, personal, or simply practical reasons, many women find it more difficult to consider abortion further along in pregnancy. For this reason, a sense of urgency often pervades the decisions of those who find themselves in an unexpected pregnancy. This urgency can lead to stress and worry, which are all difficult emotions to process through and make decisions with.
Are you considering abortion because you are still early in your pregnancy? Time can be a factor in your decision-making, and it can feel overwhelming to figure it out by yourself. Avenue Women's Center is here to help. Our free services are often available same-day at one of our six Chicagoland centers. There, our expert and caring pregnancy consultants are ready to offer you a nonjudgmental, unbiased space to process your feelings. You'll get the information you need to take your next steps.
Call, chat, email, or text us today to schedule your appointment!
Time as a Factor in an Abortion Decision
As you process through your feelings and the time you have in front of you, perhaps you're wondering what the first steps are for someone who is concerned about waiting too long to receive an abortion. While time seems short, it's important to slow down a little bit and consider which steps forward are the best steps for your life and your health.
First, it's essential to find out how far along you are. While doctors often estimate the gestational age of the pregnancy based on the first day of your last period, a woman's ovulation can often vary, making it difficult to know exactly where you're at in pregnancy. An ultrasound can determine the dating of your pregnancy more accurately. If timing is essential to you, an ultrasound is a perfect first step.
The ultrasound will also reveal some medical information that will be important before moving forward with the abortion. At this point, it is necessary to wait until week 6 to determine the likelihood of miscarriage and ectopic pregnancy. While for many women the waiting period is the hardest, it is an important next step to ensure that you stay healthy during and after the abortion procedure.
Steps to Take During Early Pregnancy
For women who have a deadline, waiting to have an ultrasound can be one of the most difficult parts of the pregnancy experience. However, while you are waiting you can rest knowing that you are taking the right steps. If you're considering abortion, it will help give you vital information for your personal health, as well as information regarding what procedures are available to you. Sometimes, while you wait, it can be helpful to take time to process your emotions and decisions with an unbiased professional like a pregnancy consultant who is trained to listen and ready to offer resources available to you during this time.
Wherever you're at in your pregnancy decision, Avenue Women's Center understands the sense of urgency that many women feel. We seek to respond quickly and schedule you as soon as possible so you can move forward with your decision. Receive the information you need during a free limited ultrasound appointment. Our expert pregnancy consultants will also walk you through the abortion procedures and risks while addressing your individual questions and concerns. Appointments are often available right away.  
Reach out today to schedule your appointment!
The information provided here is general in nature.  It is not a substitute for a consultation with a medical professional. Before any medical procedure, it is imperative that you discuss your personal medical history, risks, and concerns with your doctor. If you have questions during or after a procedure, your doctor should be immediately contacted. Avenue Women's Center is not an emergency center.  If you are experiencing severe symptoms, such as bleeding and/or pain, seek immediate medical attention.  Contact your physician, go to an emergency room, or call 911.