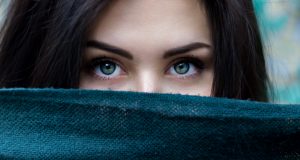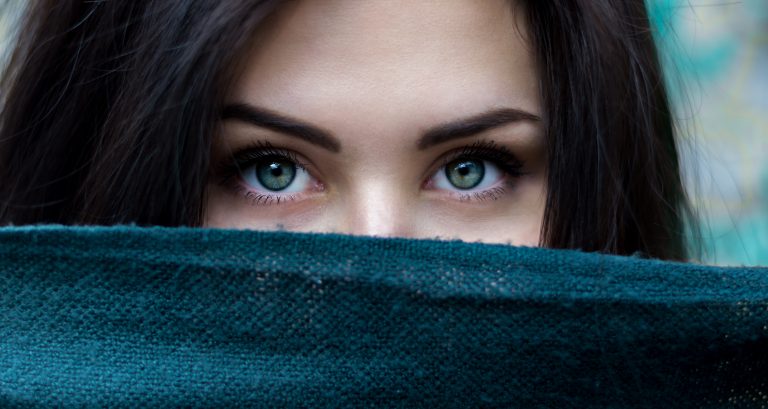 After a surgical or chemical abortion, there are some basic things you can do to help in your recovery. You may feel physically fine after your procedure but you will need to take safety measures to ensure that you do not experience complications.
Avenue Women's Center is a women's limited medical clinic specializing in services geared towards women facing an unplanned pregnancy. If you are concerned you may be pregnant or are seeking recovery after an abortion please contact us today for an appointment at one of our five Chicagoland locations. Our caring client advocates are available to provide important information and helpful support.
Below are some precautions that are typically encouraged following an abortion:
Drink plenty of fluids.
Limit activity for a few days.
Take the antibiotics given to you until they are gone.
No exercise for two weeks.
No swimming or tub baths for two weeks.
Don't use anything vaginally for two weeks. (This includes sex, douching, or using tampons.)
Avoid heavy lifting, anything over 15 lbs, for two weeks.
Be aware of the signs and symptoms of infection:
Fever over 100 degrees that does not respond to medication and lasts for more than a couple of hours.
Bleeding that is heavier than a normal period with large clots and bright red blood.
Severe cramping.
Foul-smelling discharge.
Dizziness, fainting, or nausea.
Bleeding from IV site.
Abdominal swelling or tenderness.
If you develop any of these symptoms, see your medical provider as soon as possible. If you cannot reach your physician do not hesitate to go to the nearest emergency room for evaluation.
It is very important that you are examined around two weeks after your abortion. If you find it difficult to return to the clinic where your procedure was performed, then seek medical attention elsewhere.
Once you have recovered physically there is still emotional healing that needs to take place. The "blues" are not uncommon after an abortion. Some women report feeling relieved after their procedure, but many do not. If you continue to experience emotional difficulties as time passes, you may want to seek help to deal with post-abortion stress. There are several good programs that will help you deal with the feelings, such as Restore.
It is very important to allow yourself the time and care to heal from an abortion. This can be a period of physical and emotional upheaval. Being proactive in the healing process will pay off in restoring you in both areas more quickly and completely.
Perhaps you found yourself on this page because you looking into abortion as a pregnancy option. Avenue Women's Center is here to help. Contact us today for a free confidential consultation with one of our caring client advocates. We will provide information on all of your options, including abortion, in a comfortable, nonjudgmental environment. Visit one of our five locations in DuPage County locations: Elmhurst, Glen Ellyn / Lombard, Naperville, West Chicago, and Wood Dale, Illinois.
The information provided here is general in nature.  It is not a substitute for a consultation with a medical professional. Before any medical procedure, it is imperative that you discuss your personal medical history, risks, and concerns with your doctor. If you have questions during or after a procedure, your doctor should be immediately contacted. Avenue Women's Center is not an emergency center.  If you are experiencing severe symptoms, such as bleeding and/or pain, seek immediate medical attention.  Contact your physician, go to an emergency room, or call 911.