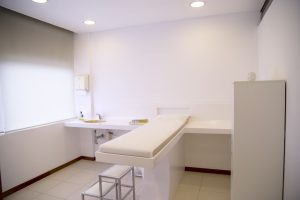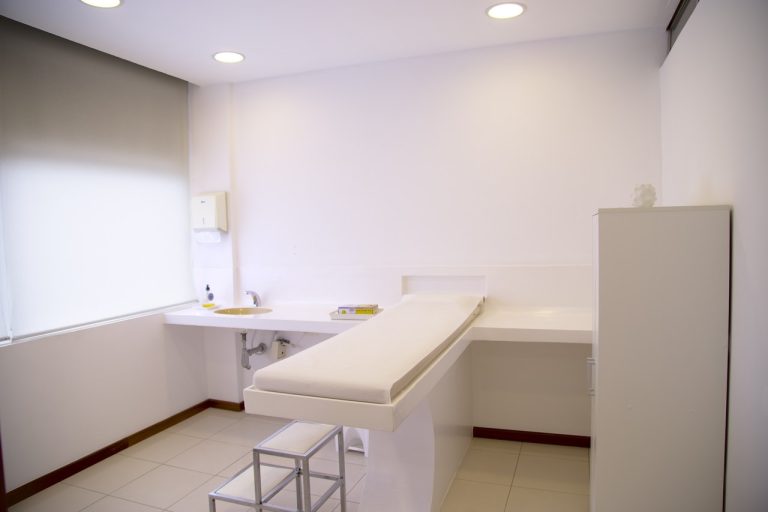 Do find yourself faced with an unexpected pregnancy? Are you in need of health services? This can be a stressful or difficult circumstance to be in. You might wonder where you can find the care you need. Or you might go to the first place you find in your search. Maybe you ran across information about Planned Parenthood in Aurora or a friend told you about it. Sometimes when faced with an unexpected pregnancy it's easy to feel pressured to make a decision right away. But it can be helpful to shop around a little to make sure you're getting the best care possible.
Are you searching for reliable women's care and information about your pregnancy? Avenue Women's Center provides free limited medical services and private consultations. We offer some similar services as Planned Parenthood, especially geared towards the first steps in an unexpected pregnancy. We are here to connect with you and empower you in your pregnancy decision.  
Reach out today to schedule your appointment with us!
Where to Turn for Unexpected Pregnancy Services
If you're looking for pregnancy-related services, one of the first options that might pop up in your search could be Planned Parenthood in Aurora. It's important you do your research and look over their website and online reviews before visiting. Make sure this is the kind of facility you would like to receive care from. And confirm they offer the services you're in need of!
Planned Parenthood, including the facility in Aurora, offers a variety of services to both men and women. However, it's important to remember that their services are not free. In the case of an unexpected pregnancy, it could be helpful to receive free medical services such as a pregnancy test or ultrasound exam from a first-step pregnancy clinic before going to Planned Parenthood.
If you would like extra time to sit down and discuss your options and get information about your pregnancy, Planned Parenthood may not be the right place for you. Another compassionate, nonjudgmental professional such as a pregnancy consultant can be a good person to talk with before making an appointment at Planned Parenthood.
Are you looking for pregnancy-related services? Avenue Women's Center offers free limited medical services as well as confidential consultations to help you navigate your options. We'd love to be the first step in your journey. With six Chicagoland locations, including one near the Aurora Planned Parenthood, you'll receive the next steps services needed to help you feel confident about your decision.
Schedule your appointment with us today!
The information provided here is general in nature.  It is not a substitute for a consultation with a medical professional. Before any medical procedure, it is imperative that you discuss your personal medical history, risks, and concerns with your doctor. If you have questions during or after a procedure, your doctor should be immediately contacted. Avenue Women's Center is not an emergency center.  If you are experiencing severe symptoms, such as bleeding and/or pain, seek immediate medical attention.  Contact your physician, go to an emergency room, or call 911.