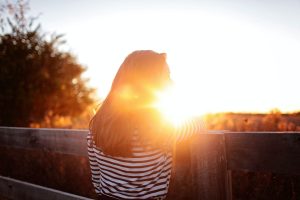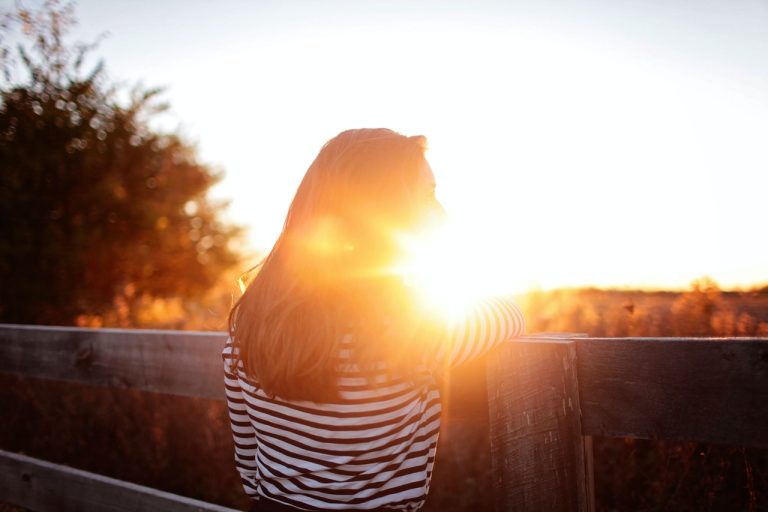 For many women, there comes a point in life when you know you're done having kids. Your family feels complete and you sense it's time to move on to the next stage of life. With some sentimentality, you pack up, donate, or sell the baby stuff and excitedly start planning for the future. Maybe you're ready to focus on your career again. Maybe you look forward to a slower pace of life after many years of a changing and growing family.
But what about when you find out that you're unexpectedly pregnant? Maybe seeing the two lines on the pregnancy test comes as a complete shock and causes your mind to race. Within a moment, the picture you had of your future feels like it hangs in jeopardy as your mind and heart struggle to figure out what this means for your life.
Do you find yourself unexpectedly pregnant after you decided you were done having kids? This can be a difficult and shocking situation to process through and make decisions about. You don't have to walk through this alone. Avenue Women's Center has been partnering with women and men in difficult situations since 1981. Our expert and caring pregnancy consultants are ready to offer you a non-judgmental space to listen to your story. We'll give you the information and resources you need for your next steps.
Call, chat, email, or text us today to schedule your appointment!
"I Thought I Was Done Having Kids"
It is difficult when adding to your family is not something you envisioned or planned for. Maybe you worry that you don't have enough space in your home or that you don't have the finances to support another child. Or you wonder what others will think of you when you tell them about another pregnancy or maybe you have concerns about your body's ability to handle being pregnant again.
Perhaps you are wrestling with difficult emotions and questions such as: "What do I do? Can my plans adapt to a growing family?" or "I want to keep my life as I envisioned it!" As you process these feelings, it's important to know you're not alone. Many women have faced similar situations and grappled with the fears and worries that you are facing at this moment. While your brain may be racing to put together the pieces of your future as fast as possible, it's important to remember to take things one step at a time and to know that there is support for you.
Next Steps for Your Decision
It can be extremely helpful to take time by yourself to process, think through, and plan. Maybe you need to reconnect with yourself and do something you enjoy. Maybe journaling or making a list will be helpful.
Sometimes it is also beneficial to have a conversation about this news and decision with somebody you trust such as a spouse, friend, or a professional resource such as a pregnancy consultant. It can be helpful and refreshing to hear from different perspectives and be reminded that you have a system of support no matter what.
You should feel empowered by the fact that you're already balancing many roles and can make this decision as you process your options and feelings. You've got this!
Are you uncertain of the path forward with an unexpected pregnancy? If you already decided to stop having kids, this can be a difficult situation to comprehend and process through. Avenue Women's Center is here to partner with you during this time of your life. Our expert and caring pregnancy consultants have resources to offer you as well as space to help you process your options. We strive to maintain your personal health and privacy through free limited medical services as well as confidential consultations. Be empowered to make the best decision for yourself and feel confident in your choice!
Reach out today to schedule your appointment!
The information provided here is general in nature.  It is not a substitute for a consultation with a medical professional. Before any medical procedure, it is imperative that you discuss your personal medical history, risks, and concerns with your doctor. If you have questions during or after a procedure, your doctor should be immediately contacted. Avenue Women's Center is not an emergency center.  If you are experiencing severe symptoms, such as bleeding and/or pain, seek immediate medical attention.  Contact your physician, go to an emergency room, or call 911.