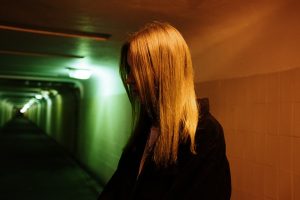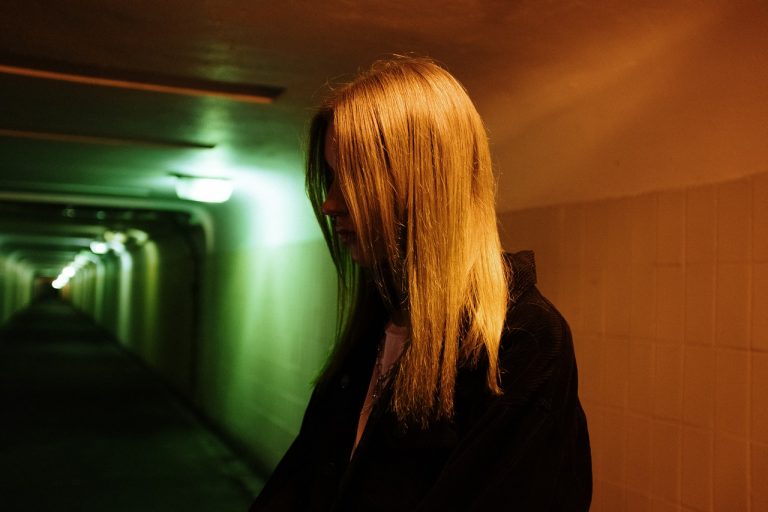 Discovering you're pregnant as a teenager can cause a thousand questions to rush through your mind. This can be an overwhelming situation. What are your next steps? How can you tell your friends and family? What sort of help is available to you? Facing an unexpected pregnancy as a teenager can feel lonely. You may be uncertain about where you can go for support. There's often a lot to process after learning you're pregnant. So where can you go for helpful information and advice?
Processing an unexpected pregnancy decision as a teenager (or at any age!) can be challenging. Avenue Women's Center allows you to explore your options within a nonjudgmental environment. Our caring pregnancy consultants will help you understand your choices of abortion, adoption, and parenting. We'll answer any of your questions within a confidential environment. No matter where you are in your personal journey, our expert staff can provide you with guidance through the decision-making process.
Contact us today to meet with us at any of our six convenient locations in Darien, Elmhurst, Glen Ellyn / Lombard, Naperville, West Chicago, and Wood Dale, Illinois!  
Who Can I Talk to About My Unexpected Pregnancy?
Coping with a pregnancy as a teenager can be stressful. It's possible that you never imagined you'd find yourself in this situation before. You may be worried about how to handle it all.
It can be helpful to talk with someone who can listen to you without judgment. Professionals like a school counselor, a family therapist, or a pregnancy consultant can be good resources to process your feelings. They can also offer advice about how to share your pregnancy news with your friends and family.
Talking to your parents or family members about an unexpected pregnancy can seem scary. How might they react? They may be surprised and shocked by your revelation. But is their support something you feel you need during your pregnancy? It can be helpful to discuss with a professional resource what role you would like others to play in your decision.
Many women find they need to take time to sort through their feelings before deciding on one of their options. Having encouragement behind you can be very helpful. You may need to carefully consider your personal circumstances as you think through your choices. Knowing there are people who can walk alongside you during your pregnancy can reduce some of your stress.
What Questions Do I Have About My Options?  
It's normal to have questions about what choices you have as a pregnant teenager. You may be aware that you have three options to choose from – abortion, adoption, and parenting. But what might the specifics of these choices look like?
Parenting:
Do you feel prepared for the commitments that accompany this option? How can your family, partner, or professional resources support you in this decision? Are there any support groups, community programs, or government resources you can rely on?
Abortion:
Have you ruled out any health complications that may render you ineligible for the procedure? What are the abortion laws in your state? What questions do you have about side effects or the different types of abortion procedures?
Adoption:
Who can you talk to about the adoption process? How much control would you like to have over the adoption? What are the differences between an open, semi-open, or closed adoption?
There are multiple pathways to choose from as a pregnant teenager. Finding the right one for yourself may take time. But you do not have to be alone as you take your first steps toward a decision. Help is available.
Are you nervous about how to process your teen pregnancy options? Avenue Women's Center can help you feel confident about making a decision by supplying you with reliable information. Our expert staff will listen to your personal story as we work with you to address your unique concerns. We can meet with you for a private, one-on-one consultation. Or, we can serve as a mediator during a conversation between you and your family or partner. We understand you may have a lot of questions about how to move forward with a pregnancy plan. Within a confidential environment, we're here to provide you with the answers you need.
Reach out today for free, unexpected pregnancy assistance!
The information provided here is general in nature.  It is not a substitute for a consultation with a medical professional. Before any medical procedure, it is imperative that you discuss your personal medical history, risks, and concerns with your doctor. If you have questions during or after a procedure, your doctor should be immediately contacted. Avenue Women's Center is not an emergency center.  If you are experiencing severe symptoms, such as bleeding and/or pain, seek immediate medical attention.  Contact your physician, go to an emergency room, or call 911.