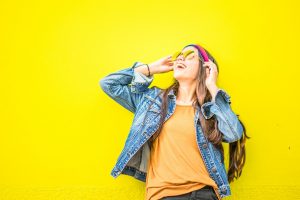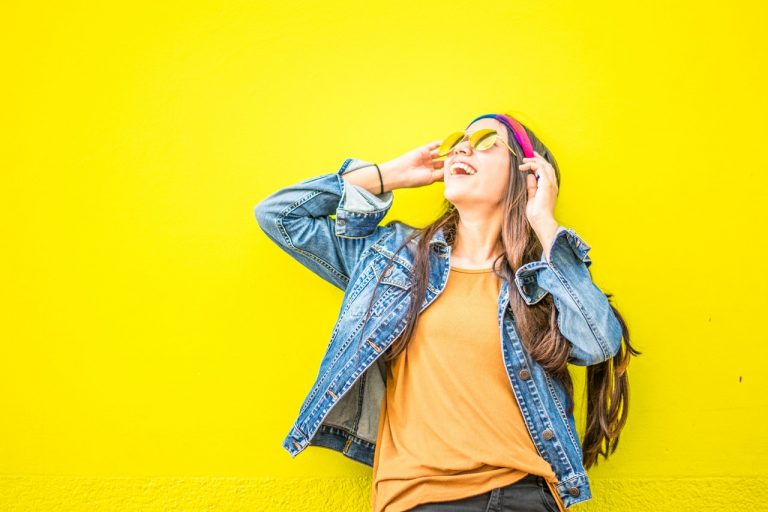 Facing an unexpected pregnancy can seem overwhelming. For some women, learning they're pregnant may feel like a life-changing experience. It's normal to struggle with emotions such as fear, confusion, and maybe even anger. That's why it can be important to know where you can go for support. You do not have to go through this journey alone. Talking to someone you can trust can help you navigate this stressful time. If you're in or near West Chicago, where might you go to find the care you deserve?
Working through an unexpected pregnancy on your own can be challenging. That's why Avenue Women's Center is here to partner with you. Process your unexpected pregnancy options in a private consultation with us. Receive reliable information about abortion, adoption, and parenting. We can answer all your valid questions within a nonjudgmental environment. You deserve to be heard.
Contact us today to schedule a free appointment in West Chicago, or one of our other nearby locations in Darien, Elmhurst, Glen Ellyn/ Lombard, Naperville, or Wood Dale, Illinois!
Where Can I Go In West Chicago to Learn More About My Options?
A healthcare provider or a first-step options clinic are just a few resources you can consult. Gathering information about your choices can aid you in making a plan. Each woman's unexpected pregnancy situation is unique. There typically is not a one-size-fits-all solution. You may need to carefully examine each option. Taking time to explore all three of your decisions can give you a better idea of which option may be right for you.
Parenting:
After learning about the pregnancy, you may have started weighing the pros and cons behind choosing to parent. Parenting can be rewarding. But it can also come with responsibilities. You may need to consider what kind of support you will need. A doctor or a pregnancy consultant can usually recommend resources. This can help you locate prenatal care, parenting classes, and material or housing assistance. In terms of personal support, have you discussed the pregnancy with your friends or family? It can be beneficial to think about what role you want them to play. That way, you can factor this into your pregnancy plan.
Adoption:
Developing an adoption plan can seem hard. However, a specialist at an adoption agency can work with you. Adoption can be a positive choice for many women. But it's still important to carefully consider this option before committing to it. Typically, you are able to select the adoptive parents in an adoption. You can also determine what level of communication you want with them post-adoption. Depending on your circumstances, you may be eligible to receive financial aid through the agency.
Abortion:
Some women consider abortion as an unexpected pregnancy option. You may be thinking about abortion because you have concerns about continuing the pregnancy.  It's important to learn more about abortion before moving forward with this decision. There are two types of abortion: medical and surgical. Educating yourself about the differences between these procedures can help you weigh the potential risks alongside your decision. It can be a good idea to schedule an ultrasound exam before an abortion appointment. An ultrasound can detect early pregnancy risks. It can also inform you of your pregnancy's gestational age. Knowing this information ahead of time can equip you with the knowledge you need to formulate a plan.
You are not alone when it comes to processing your unexpected pregnancy options. Avenue Women's Center is here to help  you feel confident about making a decision. Our caring staff will meet with you for a confidential appointment. We'll listen to your concerns and guide you through your next steps. We care deeply about connecting you to the care you need. That's why each of our centers is equipped to offer limited medical services and additional resources.
Schedule your free appointment at our West Chicago center or one of our other DuPage County locations today!
The information provided here is general in nature.  It is not a substitute for a consultation with a medical professional. Before any medical procedure, it is imperative that you discuss your personal medical history, risks, and concerns with your doctor. If you have questions during or after a procedure, your doctor should be immediately contacted. Avenue Women's Center is not an emergency center.  If you are experiencing severe symptoms, such as bleeding and/or pain, seek immediate medical attention.  Contact your physician, go to an emergency room, or call 911.