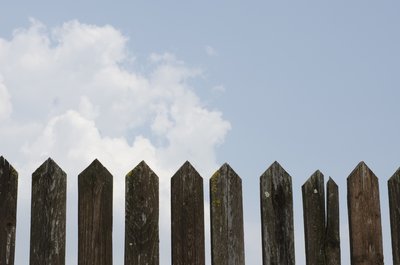 This is the second in a series of four articles with information about RU486, the abortion pill. (Read the first article.)
If you are considering a medication abortion using the abortion pill, you may just want to get it over with and move on. Other women feel a need to gather more information. As you move forward in your decision making, we hope you will allow us to help you.
With free "First Step" services in the Chicagoland area, we are here to provide information and support to you. Please contact us by calling or texting.
If you want to know more about how the abortion pill works, we should first explain that it is not the same thing as the "morning after pill." While the morning after pill can be used in the days right after intercourse, the abortion pill can be used many weeks into an established pregnancy.
The medication abortion process actually uses two different medications to end a pregnancy. These medications are mifepristone, sometimes called "mifeprex," and misoprostol. Two – or perhaps three – visits to your medical provider, and close observation throughout the process, are required. Before the medication abortion, you will need to have laboratory tests and a physical exam, including an ultrasound.
The first medication, mifepristone, is given at the clinic. It's possible you will be asked to take an antibiotic at this time as well. The mifepristone ends the pregnancy by blocking the hormone progesterone. Without this hormone, the lining of the uterus breaks down, and the pregnancy ends.
The second medication, misoprostol, is taken 24-48 hours after the first. It brings on uterine contractions which will empty the uterus and expel the pregnancy. This medication may be taken at home; you should talk with your medical provider about when and where to take this medication, as it will cause cramps and bleeding; women may see large clots and tissue during this time. The length of time for the cramping and bleeding can vary from one woman to another; for most it can be from a few hours to a few days.
Within 1-2 weeks after taking the second medication, you must have a follow up appointment with your medical provider. This is important to make sure that your abortion is complete. If you are still pregnant, you will need to talk with your healthcare provider as you may need another dose of medication or to have an in-clinic surgical abortion to end the pregnancy.
For help with your questions about the abortion pill – or for any pregnancy-related questions – one of our Chicagoland clinics can help you. Avenue Women's Center has five locations in the DuPage County area: Elmhurst, Glen Ellyn / Lombard, Naperville, West Chicago, and Wood Dale Illinois. Please contact us. We are here to support you.
The information provided here is general in nature.  It is not a substitute for a consultation with a medical professional. Before any medical procedure, it is imperative that you discuss your personal medical history, risks, and concerns with your doctor. If you have questions during or after a procedure, your doctor should be immediately contacted. Avenue Women's Center is not an emergency center.  If you are experiencing severe symptoms, such as bleeding and/or pain, seek immediate medical attention.  Contact your physician, go to an emergency room, or call 911.