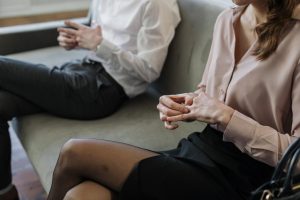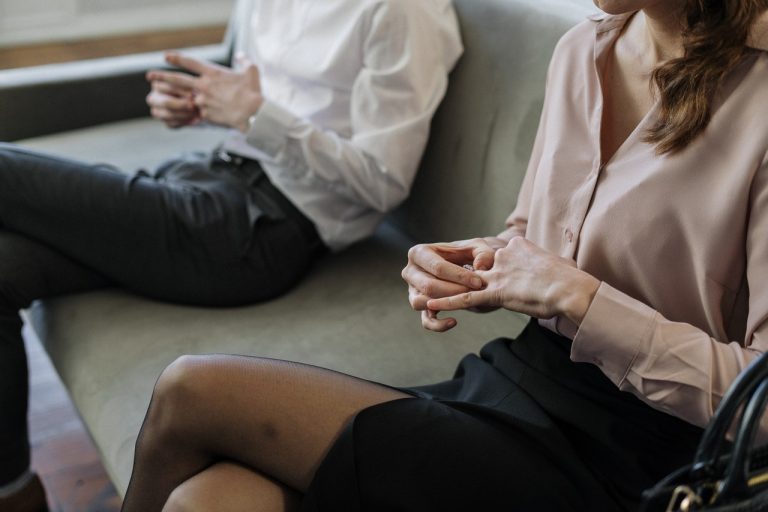 Marriage can be an amazing, joyful experience but it can also be very difficult. Those who are married may say it's no cakewalk and it requires a lot of love and a lot of work. Marriages are never perfect and some couples may find that separation is a healthy step for them. Separation can happen to provide time, space, and healing for both husband and wife. But what happens when you add pregnancy into the mix? It can make everything seem so much more complicated. Facing an unexpected pregnancy while separated can feel lonely, isolating, and overwhelming.
Do you find yourself facing a pregnancy while separated from your spouse? Maybe an already difficult situation just became unthinkable. You might feel alone as you walk this path but Avenue Women's Center is here to partner with you during this unforeseen time in your life. Our professional pregnancy consultants would love to sit down with you and give you time and space to process your emotions, thoughts, and choices and make a plan to go forward. This is difficult, but you don't have to go it alone.
Call, chat, email, or text us today to meet with a pregnancy consultant.
Finding Support While Separated and Pregnant
We all know what it's like to feel alone. Having a trusted and caring community of friends and family is often such an important aspect of life. During pregnancy, it's crucial to have a good support system, and this can be more difficult to find when separated from your spouse.
Steps Toward Support
Processing through this situation is a journey and you may have all sorts of questions tumbling around in your head. It's important to take time to slow down and process through your options on your own and think about how your situation could change for the better in the near future.
Once you've gathered your own thoughts, having a group of trusted, close friends or family members that you can talk to can be reassuring during times of uncertainty. Being able to process everything that you're going through can be a helpful next step. But maybe the situation you're in has left some of your other close relationships strained and you aren't sure where to turn for support. And sometimes not all women have these types of resources available to begin with.
The good news is that you do not have to feel alone! There are community and professional resources and people who are ready to help you and support you during this time. It's important that you feel empowered and encouraged in making a good decision for your life and future.
Going through a pregnancy while separated can bring new levels of uncertainty and challenge into your life. At Avenue Women's Center, you can find a support system of women who will come alongside you through the journey you find yourself on. A pregnancy consultant will walk with you every step of the way into the next chapter of your life. Considering your options or even just taking your situation day by day may feel extra heavy in a time like this, so let us share the load with you. We strive to maintain your personal health and privacy by offering free limited medical services and confidential consultations. We look forward to hearing your story soon.
Schedule your meeting with a pregnancy consultant today.
The information provided here is general in nature.  It is not a substitute for a consultation with a medical professional. Before any medical procedure, it is imperative that you discuss your personal medical history, risks, and concerns with your doctor. If you have questions during or after a procedure, your doctor should be immediately contacted. Avenue Women's Center is not an emergency center.  If you are experiencing severe symptoms, such as bleeding and/or pain, seek immediate medical attention.  Contact your physician, go to an emergency room, or call 911.