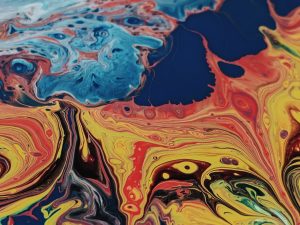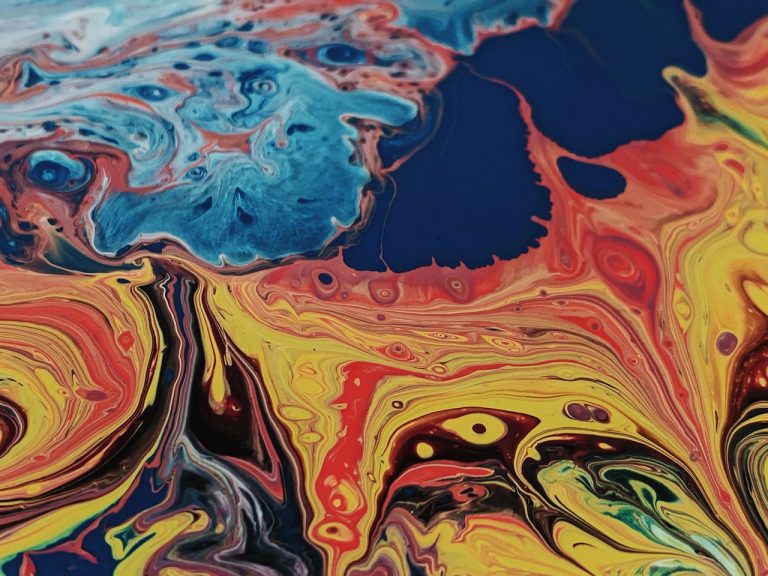 The arrival of an unexpected event can throw us off balance. If you had a positive pregnancy test, you may be experiencing a series of complex emotions. And the demand created by pressing questions about what you'll do next can lead to stress. This automatic response to anxiety can make it difficult to gather your thoughts and analyze your situation. After learning about an unexpected pregnancy, it's understandable if you feel at a loss about what you should do. Instead of seeking answers by yourself, is there somewhere you can go that can help?
Are you feeling stressed about having to make an unexpected pregnancy decision? Avenue Women's Center understands the need for support and guidance during what may be an emotional experience. Our caring staff will supply you with reliable information regarding your options. We can guide you through the steps of making a decision, addressing your individual concerns. You do not have to navigate this process alone. We're here to answer questions and connect you to available resources.
Contact us today to speak with one of our expert pregnancy consultants about your choices of abortion, adoption, and parenting!
Confiding Your Stress in Others About an Unexpected Pregnancy
Experiencing worries when faced with a life-changing circumstance is a natural human reaction. Instead of bottling these emotions up, is there someone you can share them with? Feeling safe and understood can sometimes help with stress. As you come to terms with an unexpected pregnancy, being able to talk to someone can be beneficial.
Discussing your situation with friends, family members, or professional resources can counteract your body's defensive responses. Building a supportive network is one way you can establish a bit of control. You can decide who you may want to confide in, and you can air out any fears or anxieties that may be taking up room in your head.
Adapting to the Stress of Being Pregnant
You might have felt shocked, confused, angered, or scared after receiving confirmation about your pregnancy. You might have been compelled to decide quickly so you can assert control. Instead, try giving yourself an opportunity to pause. You do not have to assign yourself a deadline when it comes to resolving the situation. Setting short term goals can be a healthy way to work towards an endpoint. One of your first tasks may include closely analyzing your circumstances to slowly come up with a solution that works for you.
Reframing what may be causing you stress can be difficult to do alone. So, it may be a good idea to enlist the help of a trained resource. This way, you can begin to filter out negative thoughts and ask questions that may be relevant to your decision.
Helpful Considerations When Facing an Unexpected Pregnancy
What are my personal feelings towards each of my decisions – abortion, adoption, and parenting?
Looking back on my choice a few months or years from now, what might I feel about it?
Are there small things I can accomplish (ultrasound exam to gather more information regarding the pregnancy, setting up a consultation appointment with a professional) that can help me gradually work towards a larger goal?
You may not be able to go back in time to the moments before you knew you were pregnant. The existence of an event may be unchangeable now. But are there things you still have control over? An unexpected pregnancy can seem like an impossible challenge to overcome. However, finding the resources and talking through your options can help you see the power you still have in taking the right steps towards making a decision.
It's normal to be stressed following the news of an unexpected pregnancy. Avenue Women's Center offers confidential support and care at any of our six locations in DuPage County, partnering with you through this experience. In addition to limited medical services and community resources, we provide free consultations with our compassionate staff who listen to your concerns within a nonjudgmental environment.
Reach out today for help navigating through the stress of an unexpected pregnancy decision!
 _______________
Reference:
The information provided here is general in nature.  It is not a substitute for a consultation with a medical professional. Before any medical procedure, it is imperative that you discuss your personal medical history, risks, and concerns with your doctor. If you have questions during or after a procedure, your doctor should be immediately contacted. Avenue Women's Center is not an emergency center.  If you are experiencing severe symptoms, such as bleeding and/or pain, seek immediate medical attention.  Contact your physician, go to an emergency room, or call 911.