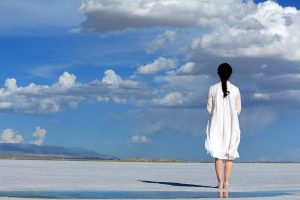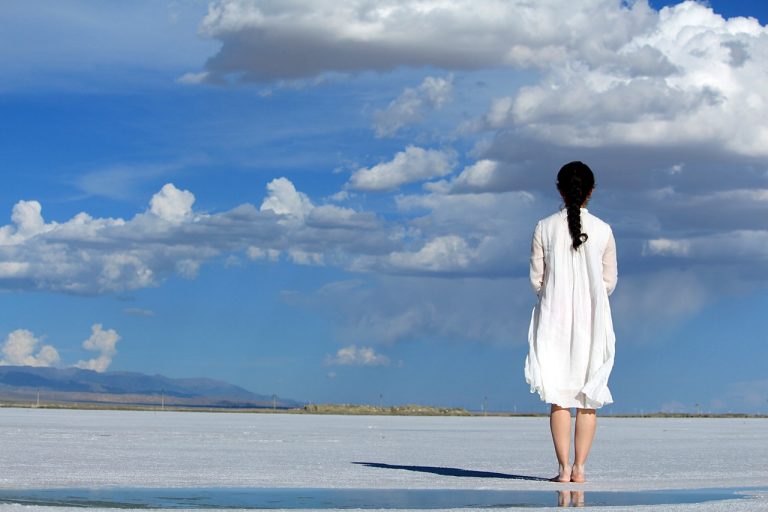 For some women, a positive sign on a pregnancy test can be shocking news. Maybe you weren't expecting to be pregnant right now. The discovery of an unexpected pregnancy may have inspired a series of emotions. But before planning your next steps, perhaps you took another test to confirm. Surprisingly, this one was negative. What does it mean if you receive both positive and negative results from a pregnancy test? Knowing the status of your health and possible pregnancy can impact your next steps. What does it mean if you had mixed pregnancy test results? And where can you go for help?
Are you looking to learn more about your pregnancy test results? Avenue Women's Center provides clients with free, medical-grade pregnancy tests and consultations. Find out your results right away. We'll help you locate answers to your questions as you plan your next steps. If the test is positive, our expert staff will talk through each of your options. During your appointment, we'll provide you with a nonjudgmental environment to express your concerns. We'll ensure you have the reliable information you need to decide between your choices of abortion, adoption, and parenting.  
Contact us today to start speaking with one of our caring pregnancy consultants!
How Can I Have Both a Positive and Negative Pregnancy Test?
Pregnancy tests typically rely on a urine sample to detect the presence of hCG – a hormone produced during pregnancy. Your hCG levels usually double every two to three days in the early gestation period. For accurate results, it's recommended you wait until your period is late to take a pregnancy test. Otherwise, your hCG levels may be too low to detect.
But what if one test says you're pregnant, while another one appears to contradict this? You may want to take another just to be certain of your results. It may also be a good idea to consult a healthcare provider or a pregnancy consultant. These resources can help you find the answers you need regarding your results.
False Positive – What Does that Mean?
It's possible the results from your initial test were a false positive. This could explain why you had a negative the next time around. False positives tend to be rare. But a few factors that can cause you to have one may include:
The pregnancy test was left sitting for too long (or the results were read later than recommended). This can create an evaporation line that looks like a faint positive.
The pregnancy test was expired. Sometimes, this can lead to a positive line appearing.
Have you recently suffered a miscarriage? Your hCG levels may not have dropped, leading you to test positive on a pregnancy test.
Are you taking any fertility medications? Some medicines can raise hCG levels or the drugs may be chemically similar to hCG.
What About a Chemical Pregnancy?
You may want to speak with a professional resource to analyze your health. In some cases, if a positive test is followed by a negative one, it can be a sign of a chemical pregnancy. This can happen if the embryo has a genetic anomaly. Chemical pregnancies generally end in miscarriage. If this is the case, you may need to seek medical treatment.
Some signs of a chemical pregnancy might include:
Disappearing pregnancy symptoms
Period-like bleeding that may be heavier than normal
A positive pregnancy test followed by fainter positives on the same test brand
Mixed Pregnancy Test Results – Next Steps
A doctor or a first-step options clinic can usually administer an ultrasound exam. This can alert you to potential complications. Once you have information regarding your pregnancy's viability, you can begin to process your next steps.
Do you need clarification about your pregnancy test results? Avenue Women's Center has been a trusted resource within the DuPage County area since 1981. We partner with women to help them access the reliable information they need. Each of our centers offers free, limited ultrasound exams and additional resources. Our pregnancy consultants will even walk you through your options. We are here for you every step of the way.
Schedule your free appointment with us today!
________________ 
Referrals:
Reviewed by Patricia Kuenzi, APN-CNP, MSN, ANP, PNP.
The information provided here is general in nature.  It is not a substitute for a consultation with a medical professional. Before any medical procedure, it is imperative that you discuss your personal medical history, risks, and concerns with your doctor. If you have questions during or after a procedure, your doctor should be immediately contacted. Avenue Women's Center is not an emergency center.  If you are experiencing severe symptoms, such as bleeding and/or pain, seek immediate medical attention.  Contact your physician, go to an emergency room, or call 911.