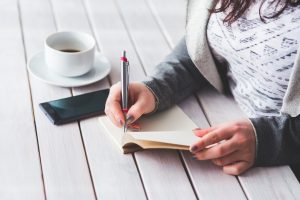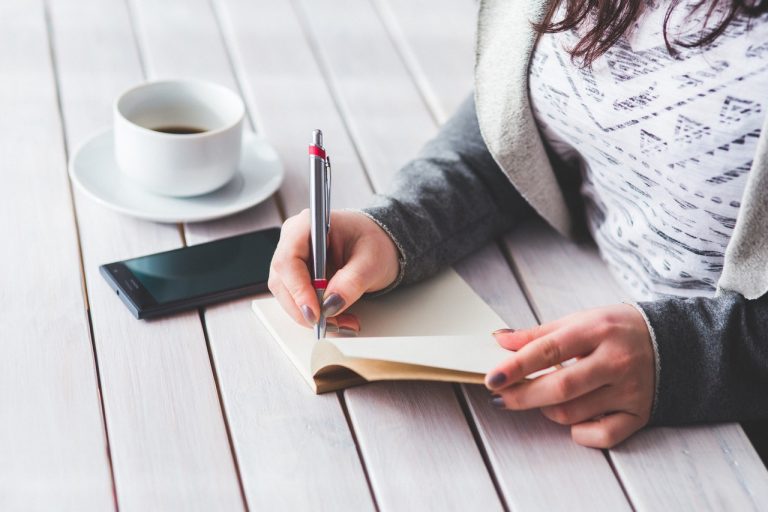 An unexpected pregnancy often involves having to make decisions. This may include who you may want to tell, who you trust to consult you through your options, and how you may want to move forward. The task of sorting through all of these choices and their corresponding emotions can seem overwhelming. Many women wonder what to do next. During what may be a stressful time, it can be important for you to locate a safe environment where you can find comfort for some of your concerns. How do you start the process of making an unexpected pregnancy decision?
Do you feel yourself struggling when it comes to making a decision about your unexpected pregnancy? Avenue Women's Center is here to help guide you through the process. Our compassionate staff can reduce your stress by offering reliable information and resources. During your private consultation appointment, we'll ensure you have answers to any of your questions about abortion, adoption, and parenting. Address your individual questions and concerns in a nonjudgmental environment.
Contact us today to take the next step in your pregnancy decision!
Time in an Unexpected Pregnancy Decision
The moments that follow the confirmation of pregnancy may be filled with shock, panic, and fear. These emotions can trigger a response that pushes you to act quickly in order to resolve your anxieties. A lot of factors often go into making a decision after learning you're pregnant. And it's recommended you give yourself a moment to weigh the pros and cons.
Generally, there is not an easy solution to an unexpected pregnancy. While it may be frustrating, the answer to your situation may not come right away. Your three choices of abortion, adoption, and parenting all have their unique advantages and disadvantages. For help sorting through them all, you may want to consult a professional resource.
Gathering Accurate Information About Your Options
We're fortunate to live in a society where information is one click away. But how do we know for sure what's true and what's false? The things we want to know are right at our fingertips. However, free access to the internet has also made it easier for anyone to post things online that may be inaccurate.
Researching can be stressful. But it can be helpful to narrow your attention to evidence-based information. Whether it's through reputable online sources, your healthcare provider, or a local pregnancy consultant, these avenues can provide information to assist in your decision.
Communicate With Others About Your Situation
An unexpected pregnancy can be an emotional journey. As you venture down this path, having others beside you to support you can be a crucial step. Talking with close friends or family members and taking comfort in the familiarity of their presence can be encouraging. In situations where you may be feeling overwhelmed, it can be good to have people to reach out to that can make you feel safe.
There are also professional resources who can walk you through the steps behind each of your decisions. They can assist you in the process of determining which choice will work best for you. Try to remember that the circumstances you're facing may be shocking. But you're strong and capable. This may be a difficult period, but help is available to overcome your challenges.
It's normal to feel concerned about how you will overcome an unexpected pregnancy. Avenue Women's Center is here to provide information and access to resources. On top of limited medical services and referrals, our caring staff is here to discuss your options in a confidential consultation. We understand the process of researching your choices can be confusing, and that's why we strive to eliminate potential stressors in any way we can.
Reach out today for compassionate services at no cost!
The information provided here is general in nature.  It is not a substitute for a consultation with a medical professional. Before any medical procedure, it is imperative that you discuss your personal medical history, risks, and concerns with your doctor. If you have questions during or after a procedure, your doctor should be immediately contacted. Avenue Women's Center is not an emergency center.  If you are experiencing severe symptoms, such as bleeding and/or pain, seek immediate medical attention.  Contact your physician, go to an emergency room, or call 911.