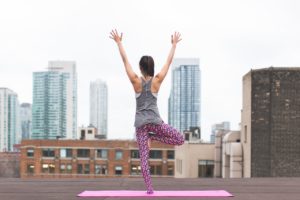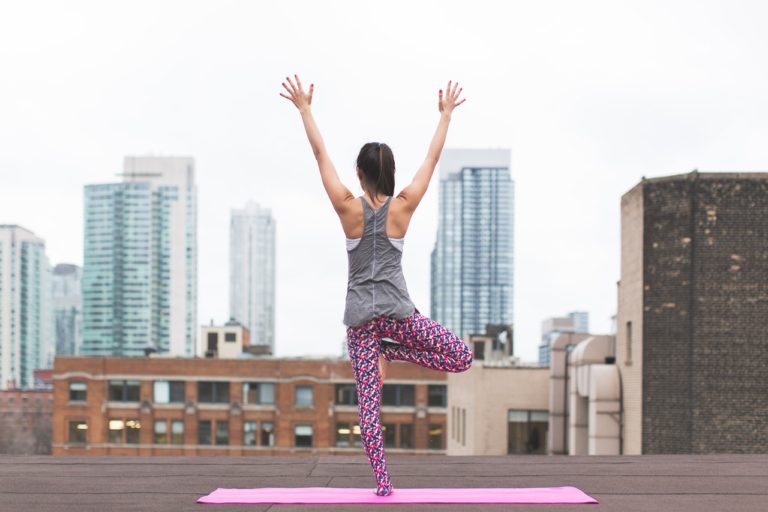 Coming to terms with being pregnant can be a challenge if you feel unprepared. Not only can it be a very personal process, but an unexpected pregnancy can often come in the form of an emotional journey. Certain circumstances can increase the difficulty of handling this sudden news, especially if there are additional concerns about your health due to the coronavirus (COVID-19). While we're still waiting for more information on how COVID-19 effects pregnant women, keeping yourself safe during the outbreak is important, and if you haven't already, you may want to consider some ways you can stay healthy.
It's normal to be worried about your health while you're pregnant, but the issue of coronavirus may have left you wondering what you should do. Avenue Women's Center has worked with a wide variety of women throughout their unique unexpected pregnancy situations, and our expert staff is here to provide the services and support you need. Receive information and resources through a free remote consultation with one of our expert staff. Contact us today for confidential care and begin taking the next steps towards protecting your health.
Pregnant During COVID-19: Staying Healthy
Communicate With Professionals:
This may mean scheduling an ultrasound exam to assess your condition, and talking through any concerns you have regarding your pregnancy. Some resources may be conducting remote consultations, and if you have questions about your options, they can offer to talk through these things with you. It's normal to be worried about how COVID-19 may impact you while you're pregnant, and doctors or other trained professionals are a good source of information right now.
Sanitary Practices:
Even if we don't know pregnant women's risk for COVID-19 yet, it's important to maintain proper hygienic practices. Wash your hands with soap and water, and if you must leave the house, it's recommended you carry gloves and sanitizing wipes. In addition, you may want to be careful about touching surfaces that you may not be certain have been sanitized thoroughly. If you encounter someone who may have flu-like symptoms, avoid contact with that person so you can protect yourself against germs.
Physical and Mental Health: Being cooped up inside during COVID-19 can generate negative feelings, so that's why it may be a good idea to stimulate yourself through light exercise and engaging activities. Only do what you can handle, as you may want to be careful about overdoing it, but consider going for a walk, doing yoga, or committing yourself to a fun project around the house. To boost your mental health, it may also be a good idea to call, video chat, or email your friends and family so they can keep you uplifted during your unexpected pregnancy.
As you research your options, try to remain in touch with loved ones, as well as professional resources who can offer guidance throughout the decision-making process. The initial news of learning you were pregnant during COVID-19 may have come as a shock, but working on caring for yourself first can be a crucial priority.
How to keep yourself healthy while you're pregnant during the coronavirus may be one of your biggest concerns. Avenue Women's Center is here to partner with you to provide information regarding your pregnancy options, while maintaining your personal health. Our caring pregnancy consultants will guide you through your choices, supplying you with the accurate information you may need. By offering free limited medical services and confidential options consultations, we can equip you with everything you need to take your next steps. Schedule your free appointment with us today for help with navigating through your pregnancy!
References
Reviewed by Patricia Kuenzi, APN-CNP, MSN, ANP, PNP.
The information provided here is general in nature.  It is not a substitute for a consultation with a medical professional. Before any medical procedure, it is imperative that you discuss your personal medical history, risks, and concerns with your doctor. If you have questions during or after a procedure, your doctor should be immediately contacted. Avenue Women's Center is not an emergency center.  If you are experiencing severe symptoms, such as bleeding and/or pain, seek immediate medical attention.  Contact your physician, go to an emergency room, or call 911.