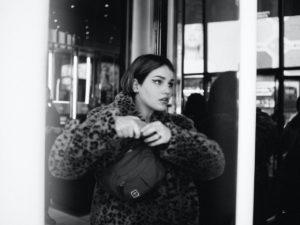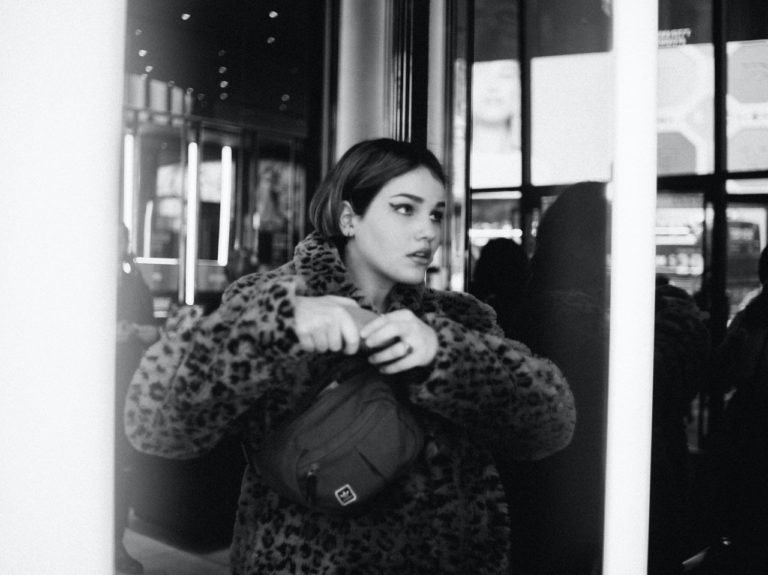 With the continued presence of the coronavirus (COVID-19) pandemic, it's understandable that you may be feeling a bit stressed. While an unexpected pregnancy can bring new challenges, the news of the virus may have brought difficulties you may not have thought you'd have to face. Dealing with the stress of being pregnant at this time in our lives might have led to a lot of questions taking up residency in your mind. What should I do next? Where can I go for help with my pregnancy during COVID-19? Due to what's happening in our world today, it can be tempting to craft imaginary scenarios in your head and feel anxious over things that have not happened. If you're feeling stressed about COVID-19 in the midst of a pregnancy decision, where can you go for help?
The news of the coronavirus may be causing you to feel anxious about making an unexpected pregnancy decision. Avenue Women's Center works with a wide variety of women at each of our clinics in the Chicagoland area, and we're here to partner with you through what may be a stressful time. Our free services are provided with your health and safety in mind. Receive information regarding your pregnancy options through a remote consultation and take the next steps in making a decision you feel confident about.  Contact us to begin receiving answers to your questions today!
Pregnant During COVID-19: Concerned About the Future
Staying in our headspace for too long can lead us to dwell on what we fear may come to pass. The problem is, though the imaginary scenarios we construct in our mind have not happened, they may speak to our biggest fears and cause us anxiety. No one can predict the future, but what we can usually set goals for ourselves in the present that can gradually help us get there.
Try to take things slowly when it comes to thinking about your unexpected pregnancy decisions, as taking in too much information at once may overwhelm you. It may also be helpful to surround yourself with support from your personal relationships, as well as professional resources. Though COVID-19 has led to social distancing guidelines that may seem isolating, it may be a good idea to establish remote contact with loved ones and professionals so you can build a strong communicative network.
Tips for Coping With Stress
Making a decision about your pregnancy can come in due time when you feel prepared and informed to make it. Your physical and mental health are also important, so there may be a few things you may want to add to your routine to reduce some of your anxieties.
Some coping strategies for dealing with an unexpected pregnancy during COVID-19 may include:
Try to limit your news intake, and avoid scrolling through the news at least one hour before bed
Consider doing light exercises, such as yoga and stretches to ease muscle tension
Working with a professional or just meditating by yourself, try to focus on some of the positives in your life to block out the negative
You may have a lot of concerns about facing an unexpected pregnancy right now, and finding a sense of peace as you make your decision may be hard. It's okay to ask for help as you gather information, and instead of doing this alone, consider who might be able to work with you to help you through this time.
It's not abnormal to be stressed about facing an unexpected pregnancy during COVID-19. Avenue Women's Center is here to help by offering your private consultations and resources to get you through what may be a difficult period. Our caring staff will listen to your concerns and take the time to provide you with answers to your questions. We understand the difficulties you may be facing, and that's why we're committed to serving you. Reach out today for free pregnancy help at no cost!
The information provided here is general in nature.  It is not a substitute for a consultation with a medical professional. Before any medical procedure, it is imperative that you discuss your personal medical history, risks, and concerns with your doctor. If you have questions during or after a procedure, your doctor should be immediately contacted. Avenue Women's Center is not an emergency center.  If you are experiencing severe symptoms, such as bleeding and/or pain, seek immediate medical attention.  Contact your physician, go to an emergency room, or call 911.