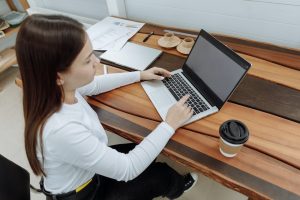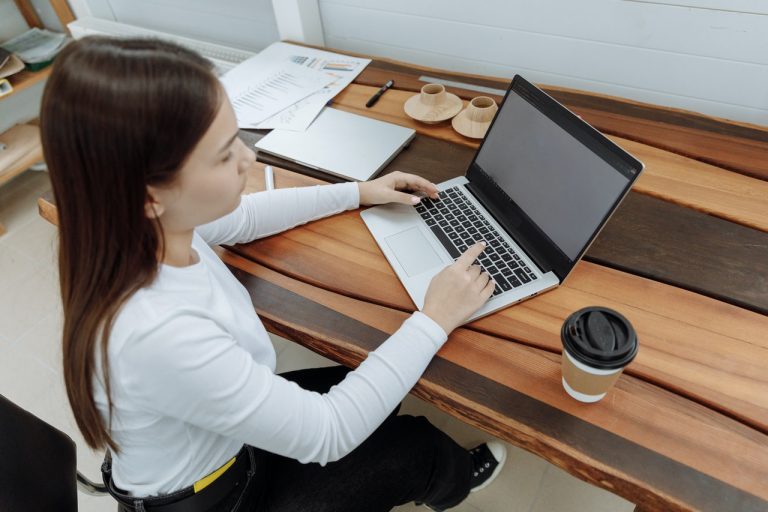 Processing unexpected pregnancy information can be confusing. After taking a pregnancy test, it can be difficult to understand your results. If you've never been pregnant before, you may have trouble interpreting what your results mean. Additionally, you may have doubts about the accuracy of the test. It's possible you were feeling nervous when you took it – what if that somehow interfered with the outcome? Connecting with an expert resource can be a helpful next step. This way, you can receive valuable support as you gather more information.
Do you have questions about how to understand the results of your pregnancy test? Avenue Women's Center can provide the confidential care you need. Each of our DuPage County centers offers free, medical-grade pregnancy tests. Our tests are accurate just ten days after possible conception. Our caring staff will then sit down with you to discuss your results. During your appointment, we'll walk you through your options of abortion, adoption, and parenting. We're here to ensure you have all the reliable information you need to feel confident about making a decision.  
Contact us today to set up a free pregnancy test appointment!
How Do Pregnancy Tests Work?  
A pregnancy hormone called human chorionic gonadotropin (hCG) usually forms after implantation. Implantation is when a fertilized egg attaches to the wall of your uterine lining. The hCG hormone is typically what a pregnancy test will detect if you're pregnant.
Most at-home pregnancy tests are urine-based. Test type varies, but they all typically work in the same way. Through utilizing a sample of your urine, the test determines if a certain amount of hCG is present.
How Soon Can I Take a Pregnancy Test?
If you had pregnancy suspicions, you might have been surprised if the test came back negative. The result may not have seemed right to you. But you may be wondering: Why would the test tell me I'm not pregnant?
A few factors can influence the accuracy of a pregnancy test. You may have skipped a step in the instructions. Or, the hCG levels in your blood and urine did not have time to build up. These hCG levels usually double every 24 to 48 hours. If you received a false negative, then it was likely too soon to take a pregnancy test. It's recommended you wait until the first day of a missed period to confirm your suspicions.
Consulting a doctor or a pregnancy consultant can be a productive option. The process of taking a test by yourself can be overwhelming. These professional resources can make sure you receive accurate results. They can also provide you with information about your health and your options.
Next Steps After a Pregnancy Test
An unexpected pregnancy can be a stressful time for some women. Knowing where you can go for support can be helpful when figuring out your next steps.
If you think you might be pregnant, it's a good idea to seek out a trusted resource who can help confirm your suspicions. Avenue Women's Center has been serving women throughout the Chicagoland area since 1981. We offer accurate information on your pregnancy-related options. We'll support you as you take your next steps after confirming your pregnancy. During your private consultation, we'll talk you through your choices of abortion, adoption, and parenting. Within a nonjudgmental environment, we'll ensure you have everything you need to make an informed choice.
Schedule your free appointment with us today!
_______________ 
References:
Reviewed by Patricia Kuenzi, APN-CNP, MSN, ANP, PNP.
The information provided here is general in nature.  It is not a substitute for a consultation with a medical professional. Before any medical procedure, it is imperative that you discuss your personal medical history, risks, and concerns with your doctor. If you have questions during or after a procedure, your doctor should be immediately contacted. Avenue Women's Center is not an emergency center.  If you are experiencing severe symptoms, such as bleeding and/or pain, seek immediate medical attention.  Contact your physician, go to an emergency room, or call 911.