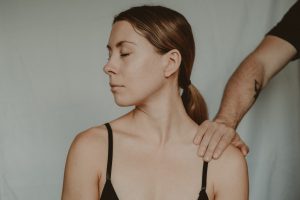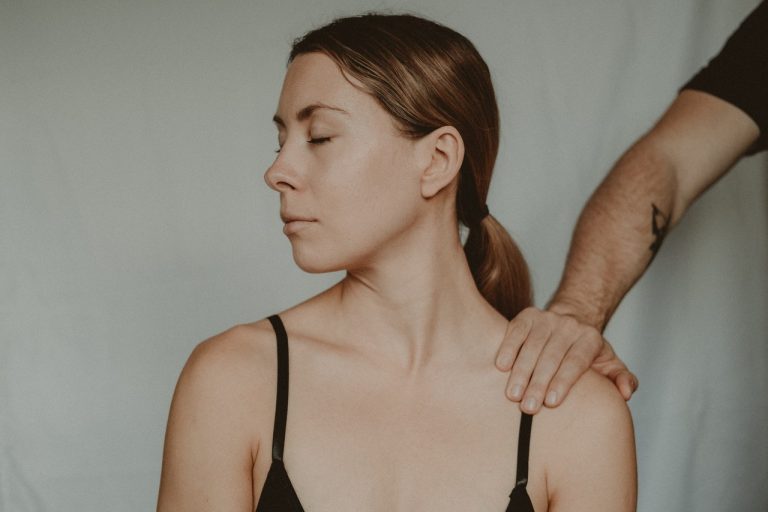 The news of an unexpected pregnancy can be overwhelming. And the thought of being pregnant can be stressful. This may be why you want to avoid thinking about it. You may be reluctant to start contemplating your options. Parenting, adoption, and abortion – these can seem like heavy decisions. Perhaps you don't want to consider them right now. Or, maybe you feel if you ignore the pregnancy, for now, eventually, you'll know which choice is best for you. Reliable information about your health and your options are often relevant to an unexpected pregnancy decision. It can be difficult to sort through all of these things on your own. So, where might you go for help?
Did you recently find out you are unexpectedly pregnant? Are you unsure about your next steps? Avenue Women's Center offers no-cost pregnancy services in a confidential environment. During your appointment, our expert pregnancy consultants will guide you through your options. We'll listen to your concerns and help you formulate a plan for yourself. We can also provide you with limited medical services to help you make an informed decision.
Contact us today for free information and support during your unexpected pregnancy!
What Does My Health Have to Do With an Unexpected Pregnancy Decision?  
An unexpected pregnancy can seem frightening. It's possible you feel alone, scared, and confused. You may want to retreat from these negative emotions. Ignoring the pregnancy seems like a way to get past the crisis. Understandably, you may feel nervous about making an unexpected pregnancy decision. But there's usually more to your choice than your options of parenting, adoption, and abortion.
It may be a good idea to take things one step at a time. If you've just learned you're pregnant, you may want to have your health assessed. Also, it can be helpful to learn how far along you are in the pregnancy. This information can equip you with the knowledge you need to gradually move forward with a plan.
An ultrasound exam can alert you to early pregnancy complications. A miscarriage or an ectopic pregnancy can be serious conditions. This is why it may not be a good idea to ignore the pregnancy. You may be at risk for one of these complications and require treatment. The earlier you learn there's a problem, the sooner you can receive the care you need.
A healthcare provider or a first-step options clinic can assist you with learning more about your pregnancy. Gathering information may seem intimidating. But professional resources can guide you through what you need to know and answer your questions.
How Do I Talk to People About My Pregnancy?
Some women find it difficult to tell people in their life about an unexpected pregnancy. There may be fears about what their reaction will be. Or, perhaps you feel pressured to keep this news to yourself out of concern for others. Coping with the pregnancy by yourself is an option. But you may want to ask yourself how this makes you feel.
Would you feel better if you had a friend or family member who could support you along the way? If you don't tell them you're pregnant, will there be hurt feelings later on? This can seem like a lot to process. However, having someone to talk to during an unexpected pregnancy can be helpful.
What about contacting a professional resource? A counselor, a spiritual leader, or a pregnancy consultant can meet with you to discuss your situation.
Navigating an unexpected pregnancy can be challenging. Which can make ignoring it and going about your daily routine seem like a preferable option. Circumstances like this can be an emotional experience for many women. Making a major decision like this is rarely easy. You deserve to know you do have support to help you along the way.
Do you have questions about what to do after learning about an unexpected pregnancy? Avenue Women's Center has been a trusted resource for women since 1981. We'll help you process your potential decisions during a private consultation appointment. We offer free, limited ultrasound exams to help clients learn more about their pregnancies. We're committed to working with you and ensuring you locate the resources you need.
Schedule your free appointment today!
_______________
References:
The information provided here is general in nature.  It is not a substitute for a consultation with a medical professional. Before any medical procedure, it is imperative that you discuss your personal medical history, risks, and concerns with your doctor. If you have questions during or after a procedure, your doctor should be immediately contacted. Avenue Women's Center is not an emergency center.  If you are experiencing severe symptoms, such as bleeding and/or pain, seek immediate medical attention.  Contact your physician, go to an emergency room, or call 911.