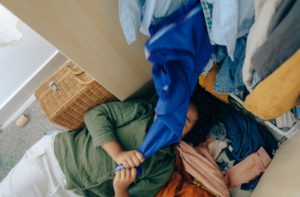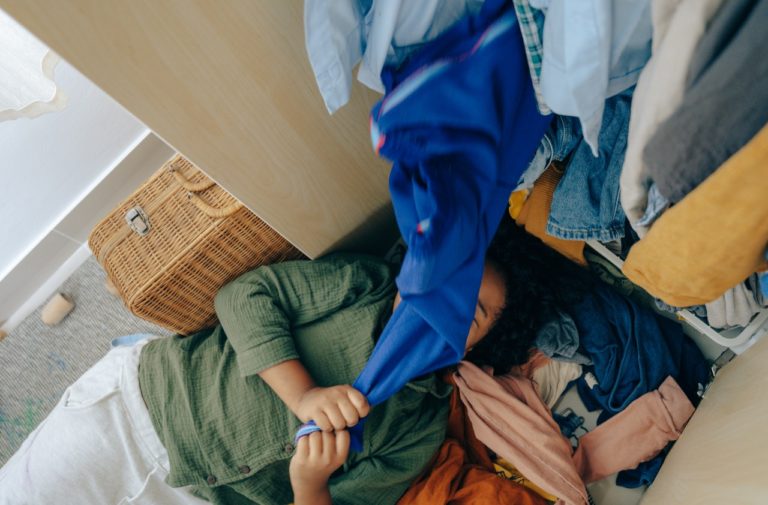 Experiencing a pregnancy you did not plan for can be an overwhelming situation for any woman to find herself in. But learning you're pregnant when you might not have been old enough to consent to intercourse can give rise to circumstances you might not have imagined you'd ever find yourself in. If you're feeling scared, nervous, angry, or confused, these emotions are normal. As difficult as your situation may be, locating support can be a crucial next step. You may feel lost and afraid that there's nowhere you can turn, but this is not true. No matter the complexities behind your unexpected pregnancy situation, nonjudgmental help and support are always available to you.
If you're struggling to cope with an unexpected pregnancy that resulted from intercourse with an older partner, then Avenue Women's Center is here to offer support for your next steps. We understand the emotional stress that may come with learning about pregnancy at a young age, Our trained staff is here to listen and ensure your safety. With six locations spread throughout DuPage County, you can receive a free, confidential consultation, regardless of your circumstances.
Call, chat, email, or text us today for an appointment right away.
Who Should I Tell About the Unexpected Pregnancy?
If you were too young to give consent at the time intercourse took place, then it's recommended you tell a trusted adult or authority figure about the pregnancy. While you may feel scared about telling your friends or family about the pregnancy, it's usually a good idea to give yourself access to as many avenues of support as possible during what may be a very emotional time. If you feel nervous about going to the authorities by yourself, then a friend or a family member may be able to accompany you for support.
It's also important to know the circumstances that may have led to the pregnancy are not your fault. So try not to allow feelings of shame to silence you when it comes to sharing with trusted adults. This can be difficult, as it's likely that a lot has happened so suddenly for you to take in, but you're not alone. For additional help, you can always bring in professional guidance through a counselor or a pregnancy consultant. They can provide assistance with sorting through emotions and contemplating how to move forward.
Do I Need to Seek Medical Care?
Through this difficult time, your overall health is very important. On top of ensuring you have access to supportive resources, pregnant women often need to schedule medical checkups. There may be a chance of early pregnancy risks, and some risks are higher depending on age.
Your safety matters. An ultrasound appointment can be booked with your doctor or through a first step options clinic. Know that you do not have to go to this appointment alone. It may be helpful to bring a trusted friend or family member with you. Their support can be crucial. Not only can they help you understand some of the medical terminology and conditions, but they can also provide you with comfort during an overwhelming period.
There's no need to rush yourself into a decision. An unexpected pregnancy can be a challenging journey, regardless of how old you are. It's often best to begin making a personal plan after surrounding yourself with positive support.
Are you struggling with an unexpected pregnancy at what feels like too young of an age? The compassionate staff at Avenue Women's Center will hear your unique story as you take your next step. Our free limited medical services can provide you with helpful information regarding your pregnancy. We also provide women with confidential support, giving you space to talk freely about your emotions and any pregnancy-related concerns.
Reach out today to start communicating with the caring staff at Avenue Women's Center!
The information provided here is general in nature.  It is not a substitute for a consultation with a medical professional. Before any medical procedure, it is imperative that you discuss your personal medical history, risks, and concerns with your doctor. If you have questions during or after a procedure, your doctor should be immediately contacted. Avenue Women's Center is not an emergency center.  If you are experiencing severe symptoms, such as bleeding and/or pain, seek immediate medical attention.  Contact your physician, go to an emergency room, or call 911.