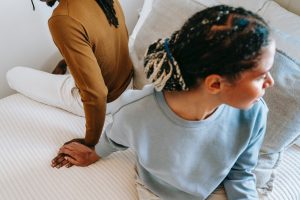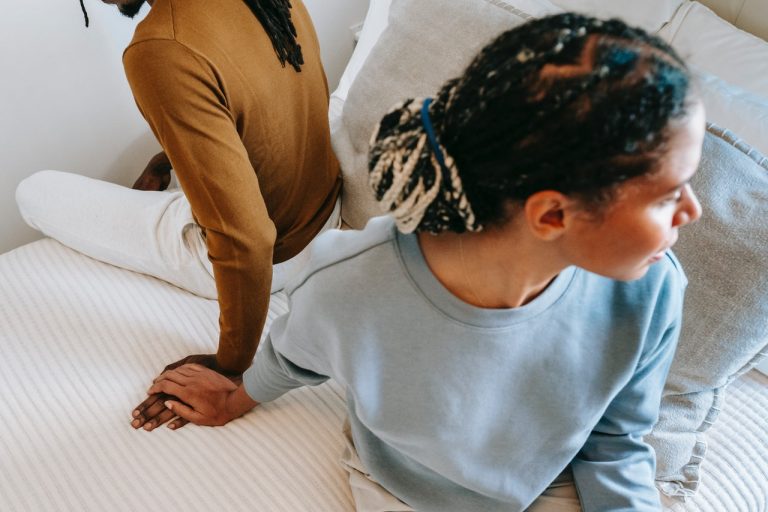 Pregnancy can bring about a lot of emotions, regardless of the situation. In your case, perhaps you and your partner were excited about your pregnancy news at first. But a sudden change in circumstances may have left you both feeling nervous and unprepared. Whatever you are feeling right now— it is important to remember that your emotions are valid. It's okay if what you're feeling is not what you anticipated.  This is probably a challenging time for you and your partner. Where can the two of you go for help?
If you're faced with changing circumstances or feelings regarding your pregnancy, know that you aren't alone. Avenue Women's Center is here to help you and your partner navigate through this emotional journey. We'll meet with you in a nonjudgmental environment to listen to your concerns. Receive important services and reliable information that will equip you in your decision. As you and your partner decide how to move forward, we are here for you.  
Contact us today to schedule a free consultation at any of our offices in the Chicagoland area!  
My Partner and I Are Feeling Differently About the Pregnancy
You may be finding yourself on a roller coaster of emotions right now. Initially, you might have been happy at the thought of parenting. Maybe now that the news has soaked in more, you are not feeling the same way. Or, your situation has changed. This unexpected alteration to your lifestyle can make coping with a pregnancy seem difficult.
It can be beneficial to locate a supportive resource to work with you and your partner. Someone who can sit down with you both to help you process your next steps. A counselor, a spiritual leader, or a pregnancy consultant can offer useful guidance during this time.
How Do We Decide What to Do?
Take a look at your situation. What factors are influencing your emotions? Maybe you do not feel as financially prepared to continue the pregnancy. Perhaps there's been a change in a job or where you're currently living. Or the people in your life you thought would support you cannot be there. Understandably, any or all of these circumstances would be stressful.
Try to give yourself space to process what's happening. It's okay to feel overwhelmed. Pregnancy is a journey to be walked through one step at a time. Once you've given yourself time, then you may want to talk with your partner. How do you both feel about your three options – abortion, adoption, and parenting?
You do not have to decide everything immediately. It may be best to try and handle each of your concerns individually. What resources might you need to learn more about? Are there support groups, community programs, or government aid to help with financial worries? If you're leaning away from parenting, what might you need to know about adoption or abortion?
If you were excited to be pregnant before your situation changed, it can be hard to know where to turn. Gathering more information is a great next step as you move forward with a plan. Knowing where you can go to find answers to your questions is usually the first crucial step during a pregnancy journey.
Are you and your partner worried about pregnancy after your situation suddenly changed? Avenue Women's Center can serve as a dependable resource through any of your ups and downs. We'll meet with you for an in-depth conversation about all of your options, either individually or as a couple. We can listen to any of your concerns and address your unique questions. Each of our centers in DuPage County provides limited medical services and additional resources. We understand this may be a stressful period for you. So we're here to ensure you locate the care you need.
Schedule an appointment with one of our expert pregnancy consultants today!
The information provided here is general in nature.  It is not a substitute for a consultation with a medical professional. Before any medical procedure, it is imperative that you discuss your personal medical history, risks, and concerns with your doctor. If you have questions during or after a procedure, your doctor should be immediately contacted. Avenue Women's Center is not an emergency center.  If you are experiencing severe symptoms, such as bleeding and/or pain, seek immediate medical attention.  Contact your physician, go to an emergency room, or call 911.