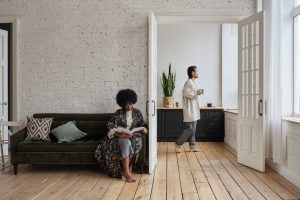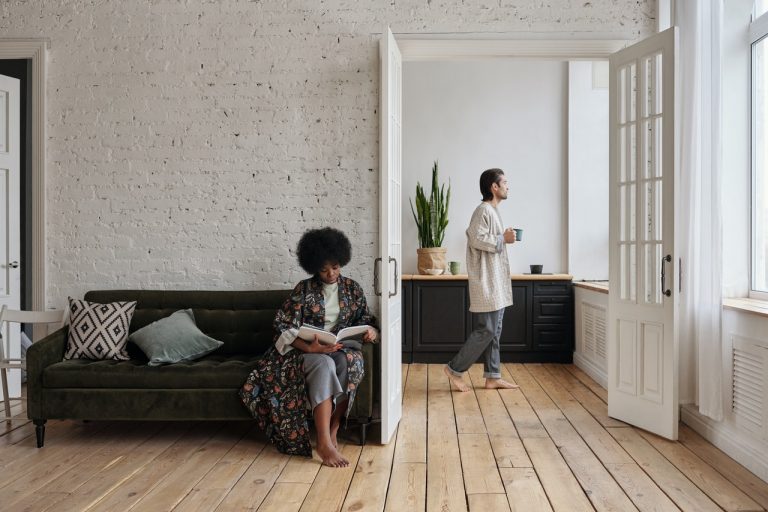 While not 100% foolproof, condoms are generally one of the more effective birth control methods. Also, they offer protection against sexually transmitted diseases (STDs). However, you might have found yourself recently being surprised by a missed period or other signs that are typically indicators of pregnancy. "How could this have happened?" might be one of many questions racing through your mind as you think about how to move forward if your suspicions are confirmed. What happens if an improperly stored or expired condom is used? Is there a greater risk that you may have gotten pregnant?
Are you worried that the birth control method you had been using might have failed? Avenue Women's Center understands the frustration and complicated emotions that can follow these suspicions. That's why we're here to provide free services at any of our locations throughout DuPage County. Our expert client advocates will walk you through the process of taking a free, medical-grade pregnancy test. We'll sit down with you afterward for a private consultation about your options. We're here to answer any of your questions, supplying you with reliable information about abortion, adoption, and parenting.
Contact us today to schedule your free appointment!
How Can You Tell If a Condom Has Expired?  
Depending on the material that it's made from, a condom's lifespan is generally between one and five years. An expired condom could lead to an unexpected pregnancy. Past its expiration date, not only will the effectiveness of a condom likely be reduced, but it may not offer you protection against STDs.
The expiration date for a condom can usually be found on the box and the wrapper. If you're planning to use a condom as a barrier method of birth control, it's recommended that you check the packaging to see if the condom is expired or damaged. Certain types of condoms also have a tendency to break down faster. These may be constructed from animal-based material. Ones that are made from latex or polyurethane ones typically last a little longer.
Is There a Certain Way You're Supposed to Store Condoms?  
It's not just the expiration date that can wear down the material of the condom. If they aren't stored properly, condoms can break down before they even expire. One of the signs that a condom has not been stored correctly is if it seems dry, sticky, or stiff when you take it out of the package. It's not recommended that you or your partner keep unused condoms in places where they may become creased (wallet or pocket) or dried out.
Heat and humidity can weaken the condom's material. So, it's usually best if you keep them in a cool, dry place when you're not using them. Some people keep condoms in their bathrooms. But the steam from the shower can make this too warm of an environment to place them in. You and your partner may also want to avoid leaving them in the car, as warm weather can raise the temperature of the car and make it too hot to keep condoms in there.
Should I Take a Pregnancy Test If My Partner and I Used an Expired Condom?
One of your first steps should probably be to confirm if you're pregnant or not through a doctor or a pregnancy consultant. Seeking out these professionals may be better than just taking a test at home. Because many factors can influence pregnancy test results, taking a test through a clinic or first steps options center may be helpful.  These resources can even make themselves available to you, answering any questions about your options and helping you process through making a plan.
If you have suspicions about a possible unexpected pregnancy, Avenue Women's Center provides services that can confirm your condition and assist with crafting a plan for yourself. Our caring client advocates are ready to provide you with clarification about each of your choices, ensuring you have easy access to accurate information. We understand this may be a stressful period for you, but we're here to listen and answer your questions with honesty.
Reach out today to receive confidential care and support from any one of our centers throughout the Chicagoland area!
_______________ 
References:
The information provided here is general in nature.  It is not a substitute for a consultation with a medical professional. Before any medical procedure, it is imperative that you discuss your personal medical history, risks, and concerns with your doctor. If you have questions during or after a procedure, your doctor should be immediately contacted. Avenue Women's Center is not an emergency center.  If you are experiencing severe symptoms, such as bleeding and/or pain, seek immediate medical attention.  Contact your physician, go to an emergency room, or call 911.