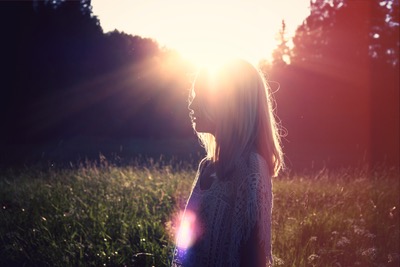 When women encounter challenging life situations, we can experience a wide range of feelings. Uncertainty and trying to figure out how to navigate our challenge can take a toll on our emotions. When met with an unexpected situation, it's easy to feel anger, frustration, fear and even sadness.
These emotions, whether some or all, often arise during an unplanned pregnancy. We're here to let you know: it's okay to feel those emotions, or not even know what to feel. Taking a pregnancy test for the first time and seeing two lines can be scary, exciting, nerve-racking, or sad. Or maybe seeing those two lines evokes no emotion at all, and that's okay. Every woman's situation is different, and here at Avenue Women's Center, we want to help.
If you are in Chicagoland, and facing an unplanned pregnancy, please contact us today.
When women, couples, or families come in for free consultations, we want them to know it's okay to be honest about how you feel. There isn't any one "right" way to feel about an unplanned pregnancy, and many clients find it helpful to express any and all emotions and concerns they may be feeling. In being able to share those feelings and concerns with one of our supportive client advocates, you can be assured that you will be listened to, cared for, and served well.
The dictionary defines the word "advocate" as "a person who speaks or writes in support or defense of a person or cause." As client advocates, we are hear to support you. We want to listen to your fears and your dreams, and help you navigate them both. No matter what you decide about your pregnancy, we are here to make sure you are in the best place you can be to make your decision.
If you are facing an unplanned pregnancy, we at Avenue Women's Center are here to help. With four conveniently located offices – Elmhurst, Glen Ellyn / Lombard, Naperville, West Chicago, and Wood Dale, Illinois – we can help you identify the location nearest you. We hope you will come in for a free pregnancy test and consultation. Your voice deserves to be heard and we're here to listen. Please contact us today to schedule an appointment.
The information provided here is general in nature.  It is not a substitute for a consultation with a medical professional. Before any medical procedure, it is imperative that you discuss your personal medical history, risks, and concerns with your doctor. If you have questions during or after a procedure, your doctor should be immediately contacted. Avenue Women's Center is not an emergency center.  If you are experiencing severe symptoms, such as bleeding and/or pain, seek immediate medical attention.  Contact your physician, go to an emergency room, or call 911.