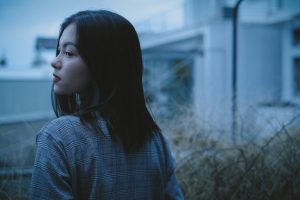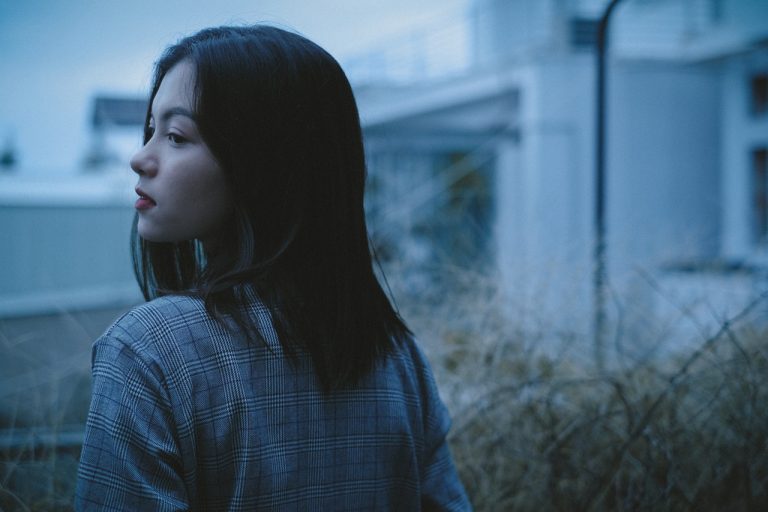 The pressure can feel real, especially when your parents want you to abort. Maybe you have thought about abortion, but feel confused because of the opinions of people around you. Or maybe you're thinking you could never go through with an abortion but aren't sure how to move forward. Wherever you're at, you are not alone in this journey, and you deserve to know about all your options. Though you may receive advice or even pressure from your parents, you have the final say and know what's best for your unique situation.
The Decision Is Ultimately Yours
No one can make you have an abortion, even if you're under 18. You have the right to make your own decision about your health and pregnancy. Create some healthy space between you and your parents if necessary, to think clearly about your decision.
You may have so many questions, like:
How can I afford to take care of a baby?

Can I still go to school?

How do I work and take care of a child?

How do I tell my boyfriend and friends?
These are all very normal questions women have when finding out their unexpectedly pregnant, and our team at Avenue Women's Center can help you navigate through all of them! Help is available and many people are willing to support you throughout your pregnancy.
Abortion Is Not The Only Option
You have three options for your pregnancy: abortion, adoption, or parenting. Before deciding on one of them, explore all your options and consider the positives and negatives. You may be surprised about one of your options. Many women think abortion is their only option, but that's just not the case. 
Some women find forming an adoption plan a great option, as many families are waiting to adopt. You can even have an open adoption, where you keep in touch with your child and the adoptive family. With parenting, there are lots of opportunities for parenting resources and classes to help prepare you for the new adventure. Parenting can come with great responsibility, but also great reward and joy. It's important to make a decision that feels best for you. 
Get Support & Resources Today
Our compassionate team at Avenue Women's Center offers free and confidential pregnancy services including pregnancy tests, limited medical ultrasounds, and pregnancy consultations. Confirm your pregnancy today with a lab-quality pregnancy test and ultrasound to receive clarity on how to move forward. 
Schedule an appointment to talk in a safe environment about your pregnancy options and get all your questions answered by our team. We are here for you.
The information provided here is general in nature.  It is not a substitute for a consultation with a medical professional. Before any medical procedure, it is imperative that you discuss your personal medical history, risks, and concerns with your doctor. If you have questions during or after a procedure, your doctor should be immediately contacted. Avenue Women's Center is not an emergency center.  If you are experiencing severe symptoms, such as bleeding and/or pain, seek immediate medical attention.  Contact your physician, go to an emergency room, or call 911.