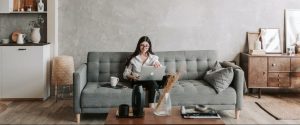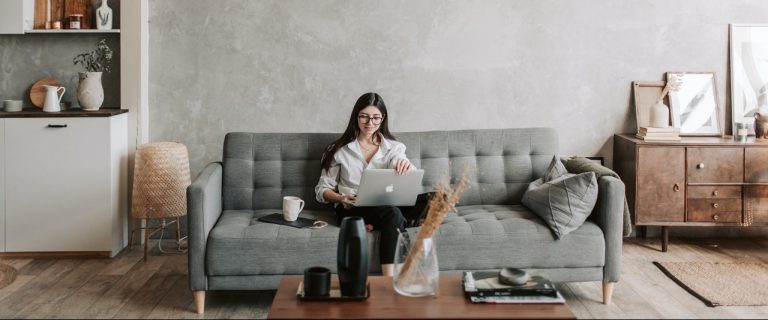 There is more than one type of adoption. If you're leaning towards this decision as one of your unexpected pregnancy options, then it can be helpful to gather more information. Adoption can potentially be a rewarding choice. Finding the option that works best for you is often key to your plan's success. You might have heard about open and closed adoptions. But are you familiar with semi-open adoption plans? Before you commit to following through with a plan, it may be helpful to learn more about each prospective choice.
Are you thinking about adoption? Then it's recommended you take the time to learn more about the different forms of adoption. Avenue Women's Center is here to guide you through the decision-making process. We'll help you find the right option for yourself. Our caring staff is equipped to provide you with accurate information about your pregnancy. And we can answer any questions you may have about adoption. In addition, we can help equip you for your next step in your pregnancy decision.
Contact us today to schedule your free appointment!
Is a Semi-Open Adoption Right for Me?  
Some women may not feel comfortable with an open or closed adoption. And understanding what a semi-open adoption entails can assist with your choice. In an open adoption, you typically maintain communication with the adoptive parents, even after the day of delivery. This contact may come in the form of phone calls, visits, etc.
A closed adoption generally means the contact information between you and the adoptive parents may remain confidential, and some women may feel this awards them a bit of privacy in their decision.
So how is a semi-open adoption different from these two choices?
In a semi-open adoption, communication is often maintained between you and the adoptive parents through a mediator. Similar to a closed adoption, this grants you a bit of privacy. But also allows for the exchange of letters and pictures. The correspondence is usually maintained through the agency. So, it's unlikely that you will have to worry about how to do this by yourself.
The first step is choosing an agency to carry out the semi-open adoption. They will often be the ones to keep a record of the current contact information of you and the adoptive parents. However, in this type of adoption, all that you and the adoptive parents usually know about one another are your names and state of residence. When it comes to exchanging letters or other forms of communication, you and the adoptive parents will usually send it to the agency, who will then ensure it is forwarded to the intended recipient.
Next Steps in Deciding About Semi-Open Adoption
A semi-open adoption often appeals to those who would like some form of contact, but prefer it to be limited. Before you decide, take your time to learn more. It's recommended you research all you can in order to determine if you're comfortable with this type of adoption.
It's normal to have questions about how to make an adoption plan. Avenue Women's Center provides private consultations. There, you can receive reliable information about your unexpected pregnancy, as well as your potential options. We can help you weigh the pros and cons behind adoption plans in all their forms. Also, we'll assist you in establishing your next steps. All our services are free and confidential. We're here to partner with you so you can make an informed choice.
Reach out today for support and guidance through your pregnancy from our caring staff!
_______________
Reference:
American Adoptions. What is the difference Between Open, Closed, Semi-Open Adoptions? Retrieved from: https://www.americanadoptions.com/adopt/open-closed-semi-adoption
The information provided here is general in nature.  It is not a substitute for a consultation with a medical professional. Before any medical procedure, it is imperative that you discuss your personal medical history, risks, and concerns with your doctor. If you have questions during or after a procedure, your doctor should be immediately contacted. Avenue Women's Center is not an emergency center.  If you are experiencing severe symptoms, such as bleeding and/or pain, seek immediate medical attention.  Contact your physician, go to an emergency room, or call 911.