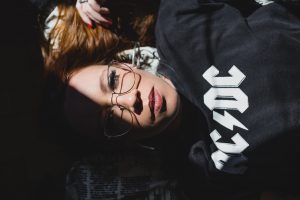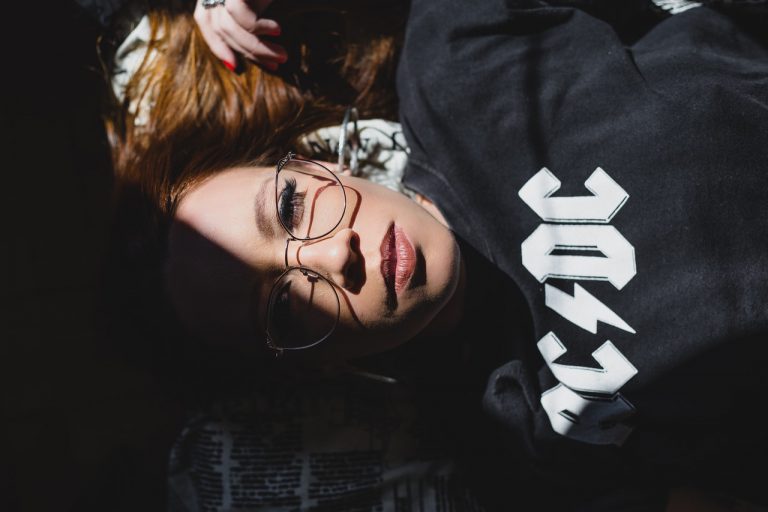 An unplanned pregnancy can induce a panic of conflicting emotions. In addition to your own thoughts and feelings about the pregnancy, you likely have other voices speaking into your situation. If you search the internet for more information, the results may only add to the confusion and fear you feel.
One common question we hear is, "What's the difference between Plan B and the abortion pill?" At first glance, they may appear to have a similar purpose, but they're actually very different pills. They're composed of various drugs and produce different outcomes.
So what are the differences? We're glad you asked.
What is Plan B?
Plan B goes by several names. Sometimes referred to as the "morning-after pill," its purpose is to prevent pregnancy after unprotected sex. It's not meant to be used in place of ongoing birth control, but instead as emergency contraception.
Levonorgestrel is the active ingredient in this medication. It's designed to be taken within 72 hours after having sex to prevent pregnancy.
What is the Abortion Pill?
Confusingly, the "abortion pill" is actually a series of two drugs, most often taken in pill form. The first pill is typically taken at the doctor's office or abortion clinic where it's prescribed. The second pill is usually taken at least 24 hours later at home. The abortion pill, also called medication abortion, is designed to end an existing pregnancy.
Mifepristone, the active ingredient in the first pill, blocks progesterone from reaching your uterus, causing your uterine lining to thin. This causes the pregnancy to end.
Misoprostol, the active ingredient in the second pill, causes cramping and contractions so your body can expel the uterine contents.
Are the Abortion Pill and Plan B Interchangeable?
No. Because both drugs serve different purposes, you shouldn't use Plan B to end an existing pregnancy. Conversely, you also shouldn't use the abortion pill to prevent pregnancy. The drugs in each medication are very different and powerful and can cause adverse side effects.
Before you decide about your unexpected pregnancy, you should confirm the pregnancy with a medical-grade pregnancy test. An ultrasound is also a helpful next step. It will provide more information about the pregnancy – including how far along you are and your chances of miscarriage or ectopic pregnancy. These tools will give you insight into the type of abortion you can get and offer more information about the pregnancy.
Contact Us
At Avenue, we offer these services at no cost. Get the answers you need to make an informed choice. Contact us to schedule your appointment today!
_______________
References: 
Mayo Clinic. (June, 2020) 

Morning-after pill.

 Retrieved from: https://www.mayoclinic.org/tests-procedures/morning-after-pill/about/pac-20394730

Mayo Clinic. (May, 2020) 

Medical abortion. 

Retrieved from: https://www.mayoclinic.org/tests-procedures/medical-abortion/about/pac-20394687
Reviewed by Patricia Kuenzi, APN-CNP, MSN, ANP, PNP.
The information provided here is general in nature.  It is not a substitute for a consultation with a medical professional. Before any medical procedure, it is imperative that you discuss your personal medical history, risks, and concerns with your doctor. If you have questions during or after a procedure, your doctor should be immediately contacted. Avenue Women's Center is not an emergency center.  If you are experiencing severe symptoms, such as bleeding and/or pain, seek immediate medical attention.  Contact your physician, go to an emergency room, or call 911.