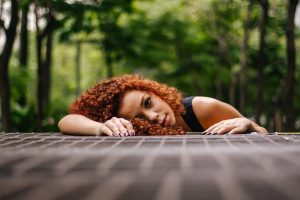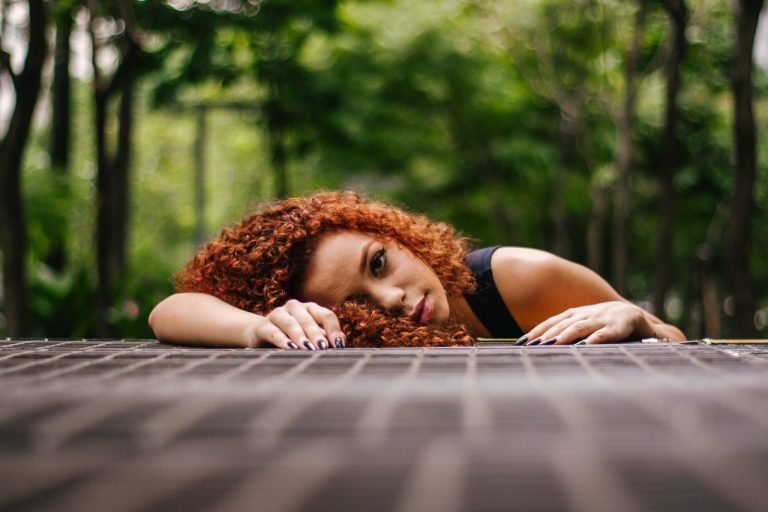 We have all experienced that moment of terror when everything we've feared could go wrong has gone wrong. It is so hard not to slip into denial and frustration when you thought you'd done everything right and you still end up living through your worst nightmare. Maybe you're someone who is very meticulous about checking the method of birth control that you use, keeping track of your period, and ensuring that everything is going to plan. But what if something happens that isn't a part of that plan?
If you're afraid your method of birth control fell through and you're caught up in frantic worry, you're not alone. Maybe you've checked and re-checked all the boxes but you can't get past the fear that you're now pregnant. Avenue Women's Center is here for you. We've been assisting women in similar situations since 1981. Put your mind at ease by taking a free medical-grade pregnancy test at one of our six DuPage County locations. We'd love to help you with your next steps.  
Schedule an appointment with us today!
Steps to Process Through Your Situation
Even when everything's done right, there is always a chance you could get pregnant when you have sex. It might feel incredibly frustrating to deal with the situation you were trying so hard to avoid. So, if you are concerned that you might be pregnant, there are a few questions you can ask yourself to see if you should be worried.
Have I missed a period?
For many women, a missed period is the first warning sign that they might be pregnant. According to Healthline, a period is normally considered "late" if it has been more than 30 days since your last bleeding, and "missed" if it has been six weeks since your last period. There are a variety of factors that could affect a missed period, and pregnancy is one of those possibilities.
Am I experiencing any symptoms of pregnancy?
Each pregnancy is different. But there are a few signs of pregnancy that are commonly experienced, including breast tenderness, nausea, fatigue, appetite change/food aversions, and moodiness. If you have been experiencing these symptoms, it may be time to take a pregnancy test.
Have I taken an accurate pregnancy test?
The best option for someone who is concerned about a possible pregnancy is to take a medical-grade pregnancy test. While a home test can be a great first step, many factors could affect the result of a home test. A great way to be certain of an accurate result is to have the result confirmed with a doctor or medical center. Avenue Women's Center would be happy to offer you a medical-grade pregnancy test at no cost.
No matter where you're at in the process of figuring out if you are pregnant, Avenue Women's Center is here for you. We want you to know that you don't have to face these fears alone, and we will walk with you through this situation. Receive the services and support you need today to take your next step.
Contact us to schedule a pregnancy test!
_______________
References:
Reviewed by Patricia Kuenzi, APN-CNP, MSN, ANP, PNP.
The information provided here is general in nature.  It is not a substitute for a consultation with a medical professional. Before any medical procedure, it is imperative that you discuss your personal medical history, risks, and concerns with your doctor. If you have questions during or after a procedure, your doctor should be immediately contacted. Avenue Women's Center is not an emergency center.  If you are experiencing severe symptoms, such as bleeding and/or pain, seek immediate medical attention.  Contact your physician, go to an emergency room, or call 911.