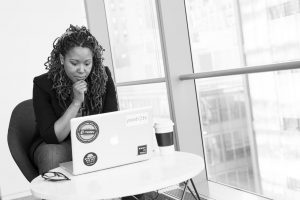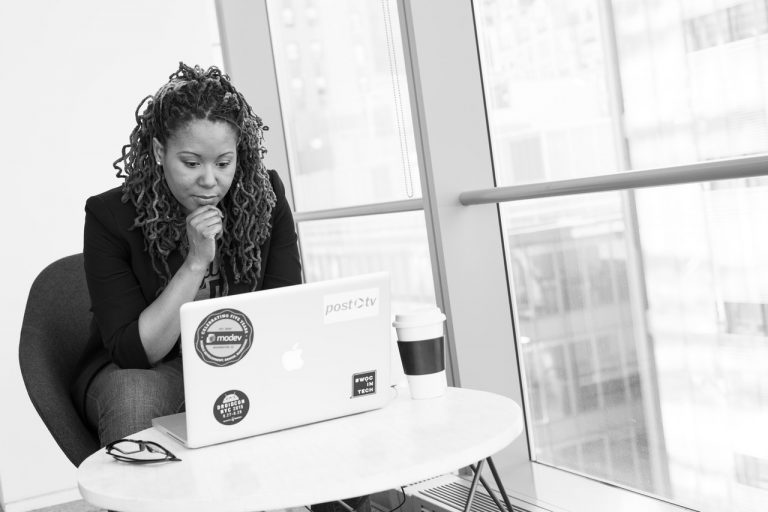 If you're facing an unplanned pregnancy, you're probably asking a lot of questions you've never had to answer before. One question probably has to do with abortion costs and whether or not your insurance plan will cover abortion.
In this blog, we'll break down current Illinois law as it relates to abortion coverage, giving you the answers you need to navigate your pregnancy decisions.
Will insurance pay for abortion in Illinois?
The short answer is: it depends.
Under the Reproductive Health Act in Illinois, private insurance companies can refuse to cover the cost of abortions, but only if they don't cover other costs related to pregnancy.
In other words, if your current insurance plan covers pregnancy care, then it must also cover the cost of an abortion.
Insurance providers may opt-out of covering abortion costs if they have a documented conscience-based objection. You'll need to contact your specific provider if you're part of a private insurance company to see if they cover abortion or not.
Private vs. Public insurance plans
If you're on Medicaid, your abortion costs will be covered under the Reproductive Health Act. This means there won't be any surprise or out-of-pocket expenses.
This is true if you can provide proof of a pending application for Illinois Medicaid as well.
Other abortion-related costs to consider
You've probably already started adding up the cost of an abortion. But it's important to factor in other costs as well.
For example, will you need to take time off of work after a surgical abortion to allow your body time to heal? If you don't have PTO or sick time you can take, you may need to take unpaid time off.
How will you deal with emotional effects after an abortion? Some women experience a range of emotions including relief, anxiety, guilt, grief, depression, or regret. It's wise to have a plan in place to give yourself space and time to process any uncomfortable emotions after an abortion procedure.
What to do before getting an abortion
Before choosing an abortion, make sure you have all the information you need to make a fully-informed decision. You should take a lab-quality pregnancy test to confirm the pregnancy. An ultrasound can be a beneficial next step.
An ultrasound reveals a lot about the pregnancy like where it's located, how far along it is, and if the pregnancy is viable. This information determines the kind of abortion you can have and if you are eligible for an abortion.
Schedule a Free Ultrasound
We offer ultrasounds at no cost to you, offering all the information you need to make an empowered choice.
Contact us to schedule your appointment today.
The information provided here is general in nature.  It is not a substitute for a consultation with a medical professional. Before any medical procedure, it is imperative that you discuss your personal medical history, risks, and concerns with your doctor. If you have questions during or after a procedure, your doctor should be immediately contacted. Avenue Women's Center is not an emergency center.  If you are experiencing severe symptoms, such as bleeding and/or pain, seek immediate medical attention.  Contact your physician, go to an emergency room, or call 911.