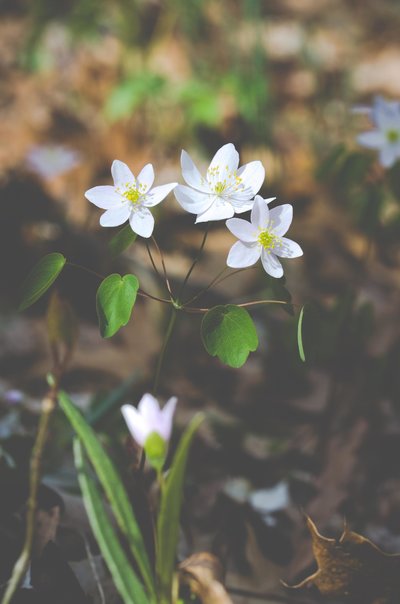 Worried that you may be pregnant? Many women will notice pregnancy-related changes in their bodies very quickly and some will feel totally normal.
If you are concerned you may be pregnant, Avenue Women's Center offers free medical-grade pregnancy tests that are accurate just 10 days after possible conception. Find out for sure today. Contact us for an appointment at one of our five DuPage County locations today.
If you are sexually active and are experiencing one or more of these symptoms you may be pregnant. The only way you can be sure is to have a blood or urine pregnancy test or ultrasound. The more sensitive urine tests can detect pregnancy hormone as soon as a week after conception. Ultrasound can give you valuable information about your pregnancy as soon as 4 to 5 weeks after conception.
Symptoms can include:
Missed or unusually light period If your periods are irregular it may be difficult to know you've missed a period. Also, some pregnant women to continue to have some very light bleeding around the time of their normal period.
Breast swelling or tenderness This can also be a sign of an impending period but it is very common to have very tender breasts or a darkening of the nipple area early in pregnancy due to an increase in hormone levels.
Morning sickness In spite of its name, morning sickness is mild or severe nausea that can occur at any time of day. This symptom often begins around week 8 and usually goes away after the 12th week of pregnancy. Some women find that morning sickness lasts, to some degree, for a longer period of time.
Fatigue Pregnant women often complain of being "very tired" or noticing a drop in their energy levels. A combination of hormones and the demands of the rapidly growing fetus can result in this common complaint of pregnant women.
Headache Hormone changes also cause this common symptom of pregnancy. If you start to experience frequent headaches, especially if headaches are a rare occurrence for you, you may be pregnant.
Since many pregnancy symptoms can also be caused by an oncoming period—or even the flu—a pregnancy test is the best way to know for sure if you are pregnant. At Avenue Women's Center, one of our caring client advocates will guide you through a free, lab-quality test and be available to answer your questions about the results. If you are worried that you may be pregnant, please call or text us today!
The information provided here is general in nature.  It is not a substitute for a consultation with a medical professional. Before any medical procedure, it is imperative that you discuss your personal medical history, risks, and concerns with your doctor. If you have questions during or after a procedure, your doctor should be immediately contacted. Avenue Women's Center is not an emergency center.  If you are experiencing severe symptoms, such as bleeding and/or pain, seek immediate medical attention.  Contact your physician, go to an emergency room, or call 911.