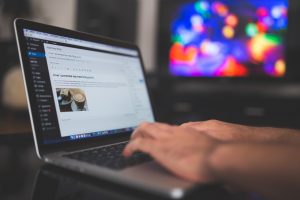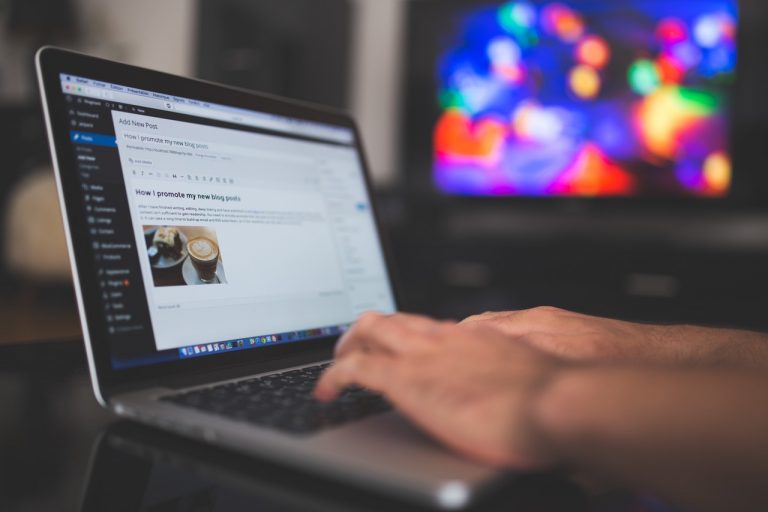 A variety of emotions can accompany the news of your girlfriend's unplanned pregnancy. If you're still in school or aren't settled into a stable job, the idea of pregnancy and becoming parents may feel overwhelming. If you're considering abortion, it's important to understand all the facts.
Abortion is a serious medical procedure, and the abortion pill is a strong medication that can cause side effects and serious risks. Before choosing this option, here's what you need to know.
What is the abortion pill?
The abortion pill is an early pregnancy termination method and a combination of two very powerful drugs. Mifepristone, the first pill, is typically taken at the abortion clinic and ends the pregnancy by blocking the body's production of progesterone.
The second pill is taken at least 24 hours later, often at home. Misoprostol causes contractions and cramping to expel the contents of the uterus.
Abortion pill risks
These potential risks accompany abortion pills:
Infection
Fever
Heavy and/or prolonged bleeding
Incomplete abortion, which may need to be followed by surgical abortion
Digestive system discomfort
Can I buy the pills for my girlfriend?
You may see options online for buying the abortion pill. However, it's important for her health that you don't attempt to purchase the pills on her behalf. Instead, she should see a physician before attempting to move forward with a medication abortion or purchase the pills online.
This is vital to protect her health. If she has an ectopic pregnancy (located outside the uterus) the abortion pill won't work. And if she's too far along in the pregnancy, the drugs also won't work and could have an adverse impact on her body.
What should we do before getting the abortion pill?
Before getting an abortion, your girlfriend should get an ultrasound. This will help you both understand how far along she is, and if she's eligible for the pills. The pill is only FDA-approved to be taken during the first nine weeks of pregnancy.
Avenue Women's Center offers free ultrasounds and follow-up consultations so you and your girlfriend can learn about all your options. It's important to make a fully-informed decision because this impacts the rest of your life.
Schedule a Free Ultrasound
Contact us to schedule your confidential, no-cost ultrasound appointment today.
_______________
References:
Mayo Clinic. (2020, May). Medical Abortion. Retrieved from: https://www.mayoclinic.org/tests-procedures/medical-abortion/about/pac-20394687
FDA. (2018, February). Mifeprex (mifepristone) Information. Retrieved from: https://www.fda.gov/drugs/postmarket-drug-safety-information-patients-and-providers/mifeprex-mifepristone-information
Reviewed by Patricia Kuenzi, APN-CNP, MSN, ANP, PNP.
The information provided here is general in nature.  It is not a substitute for a consultation with a medical professional. Before any medical procedure, it is imperative that you discuss your personal medical history, risks, and concerns with your doctor. If you have questions during or after a procedure, your doctor should be immediately contacted. Avenue Women's Center is not an emergency center.  If you are experiencing severe symptoms, such as bleeding and/or pain, seek immediate medical attention.  Contact your physician, go to an emergency room, or call 911.