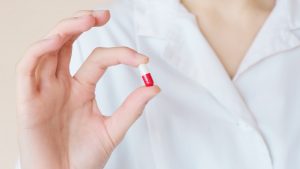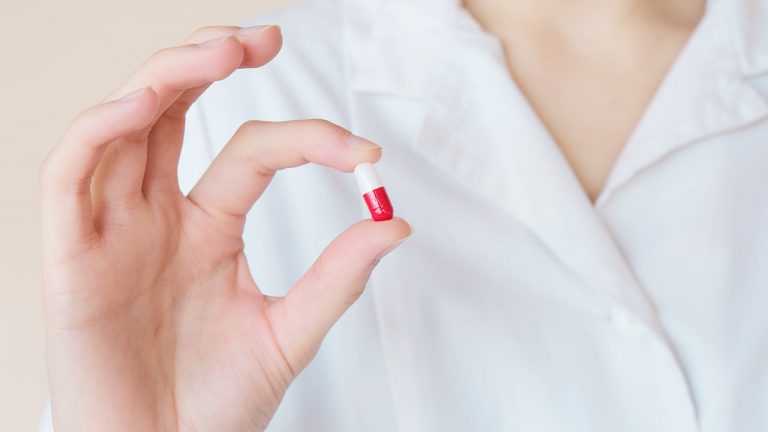 The abortion pill is an early pregnancy termination method. If you recently discovered you're pregnant and are considering an abortion, the pill is FDA-approved during the first 70 days of pregnancy.
Before choosing the abortion pill, however, it's important to learn more about it, how it works, and potential side effects. This will allow you to make a fully-informed decision about your pregnancy.
What is the abortion pill?
The abortion pill, also known as medication abortion, is actually a series of two drugs.
The first is a pill that is often prescribed by a doctor and taken at the abortion clinic. The active ingredient is mifepristone, which stops the growth of the pregnancy. It blocks your body's production of progesterone, causing the lining of your uterus to thin.
The second drug is also prescribed by a doctor and is typically taken at home, at least 24 hours after the first pill. It expels the pregnancy by causing contractions and cramping.
Does the abortion pill cause side effects?
Like any drug, abortion pills do have potential side effects. Because each woman experiences them differently, it's important to pay attention to your body and report any extreme reactions to your doctor right away.
These are the most common side effects:
Bleeding
Cramping
Vomiting
Nausea
Fever
Chills
Headache
If the abortion is incomplete, a surgical abortion will be necessary.
What should I do before taking the abortion pill?
A helpful first step after a positive pregnancy test is to get an ultrasound. It provides vital information about your pregnancy like:
Where the pregnancy is located
How far along you are in your pregnancy
If the pregnancy is viable
If your pregnancy is located outside the uterus, you'll need to seek medical attention immediately. An ectopic pregnancy can be life-threatening and is not a viable pregnancy.
Because the abortion pill is only for early pregnancy termination, you need to know how far along you are. If you're more than 9-10 weeks into your pregnancy, depending on the clinic, you may not qualify.
Schedule a Free Ultrasound
We offer free ultrasounds at each of our pregnancy center locations, and our staff can also answer any questions you have about your pregnancy or abortion.
Contact us to schedule your appointment today!
_______________
Reference:
Reviewed by Patricia Kuenzi, APN-CNP, MSN, ANP, PNP.
The information provided here is general in nature.  It is not a substitute for a consultation with a medical professional. Before any medical procedure, it is imperative that you discuss your personal medical history, risks, and concerns with your doctor. If you have questions during or after a procedure, your doctor should be immediately contacted. Avenue Women's Center is not an emergency center.  If you are experiencing severe symptoms, such as bleeding and/or pain, seek immediate medical attention.  Contact your physician, go to an emergency room, or call 911.