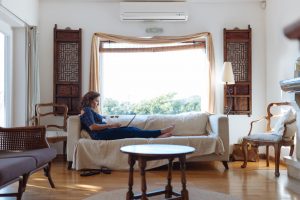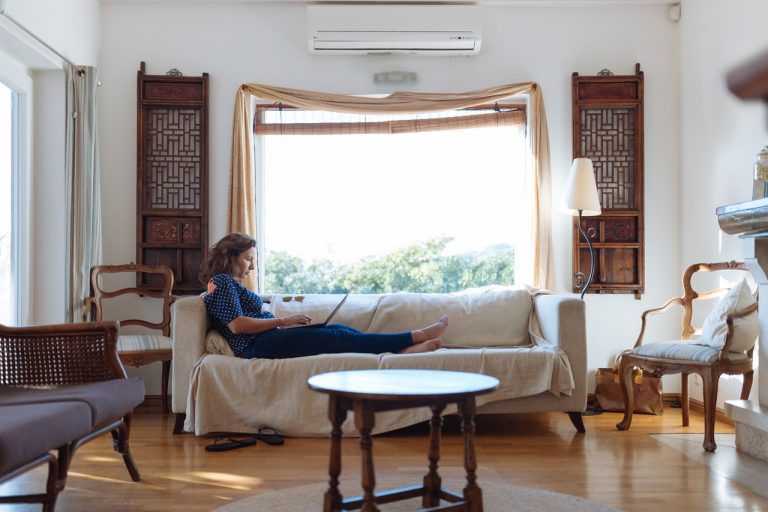 In the last year, self-managed healthcare has risen dramatically. The global pandemic kept many people at home when they'd previously sought medical care at a clinic. Self-managed abortion was also on the rise last year as access to abortion clinics became a challenge for many women.
If you're facing an unexpected pregnancy, you may wonder if there are natural ways to cause an abortion. Perhaps you are struggling financially, or you want to keep the pregnancy a secret. Whatever your reasons for considering an abortion, remember that abortion is a serious medical procedure and can have long-lasting consequences on your health and body.
Can I Cause a My Pregnancy to Terminate?
A quick search online seems to indicate several natural ways to end a pregnancy. You may have seen "remedies" such as:
Tinctures or other herbal remedies
Self-injury
Physical exercises
Over-the-counter drugs
These may seem promising and even suggest a quick and inexpensive "fix" for your unplanned pregnancy. Please know they are ineffective at best and may cause lasting harm to your body. The termination of a pregnancy is a medical procedure. Because of potential risks, a woman should be under the care of a doctor during any medical procedure.
What are the risks of an at-home abortion?
There are many possible outcomes to attempting an at-home abortion. Trying to induce an abortion naturally can cause a variety of risks, including the following:
Incomplete abortion
Hemorrhaging
Infection
Toxicity
Future infertility
In addition to the above risks, an at-home abortion attempt can be damaging to your emotional health as well.
Can I order the abortion pill online?
If your goal is an at-home abortion with as little medical intervention as possible, you may be considering ordering the abortion pill online. FDA regulations actually warn against the online purchase of the abortion pill. This is for a variety of reasons:
The abortion pill is only approved for ending early pregnancies (in the first ten weeks of pregnancy).
The abortion pill can cause a variety of side effects and should be overseen by a physician.
The drugs in an abortion pill ordered online cannot be verified and may not be FDA approved.
You may feel pressured to take action right away, but it's important to take a deep breath and map out a course of action.
What should I do before an abortion?
Before getting an abortion, it's important to verify your pregnancy. An at-home pregnancy test may come back positive but can't tell you if your pregnancy is viable (likely to continue on its own). An ultrasound can provide you with this information. It can also tell you how far along you are, which determines the type of abortion you can receive.
Schedule a Free Appointment
We offer no-cost limited medical ultrasounds at our centers. We can also help you navigate your options, so you make the best decision for your health and pregnancy.
Schedule your appointment today.
_______________
References:
Reviewed by Patricia Kuenzi, APN-CNP, MSN, ANP, PNP.
The information provided here is general in nature.  It is not a substitute for a consultation with a medical professional. Before any medical procedure, it is imperative that you discuss your personal medical history, risks, and concerns with your doctor. If you have questions during or after a procedure, your doctor should be immediately contacted. Avenue Women's Center is not an emergency center.  If you are experiencing severe symptoms, such as bleeding and/or pain, seek immediate medical attention.  Contact your physician, go to an emergency room, or call 911.