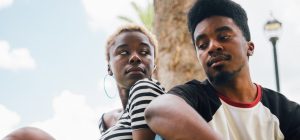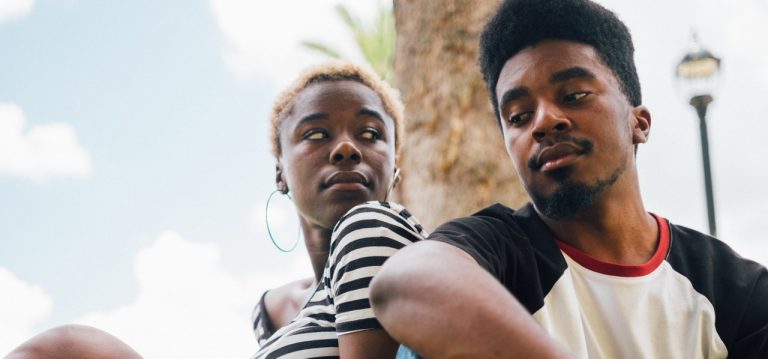 It's normal to have questions if you're thinking about starting birth control or switching to a new form of contraception. Perhaps you started (or re-started) taking birth control and are wondering how quickly it begins to "work." The level of effectiveness for your preferred contraceptive method often varies depending on the type and perfect use. It should be noted that without the exception of abstaining from sexual activity, birth control does not prevent 100% of unexpected pregnancies. If you need help weighing the pros and cons of pregnancy prevention methods, it's recommended you reach out to a trusted resource for more information.
Are you looking for answers about birth control methods, or do you suspect you may be pregnant? Avenue Women's Center has worked with a variety of women throughout DuPage County by offering private consultations and accurate information to clients at no cost. Put your mind at ease by receiving a free medical-grade pregnancy test, accurate just ten days after possible conception. Our caring staff will also walk you through the various forms of contraception, as well as their failure rates in order to address any of your concerns. If you are concerned about a possible unexpected pregnancy, Avenue is here for you!
Contact us today for confidential resources and support from our trained staff!
What Questions Should I Ask About Contraceptives?
For some types of birth control, you may need to abstain from intercourse for a brief period once you start taking it. When speaking with a doctor, ask what the chances are that an unexpected pregnancy will occur before and after the contraceptive reaches full effectiveness. How quickly birth control begins to work for you typically depends on what type you're using.
If you're using a barrier method, such as condoms, for example, this will typically work immediately. Since barrier contraceptive methods prevent pregnancies by blocking semen from the vagina, you can use them right away. Condoms also have an additional benefit, as they're considered to be the only type of birth control that guards against sexually transmitted diseases (STDs). However, the effectiveness of condoms is often reliant on them being used correctly.
To work properly, condoms generally need to fit well and worn prior to any skin-to-skin contact. For more information regarding condom use, check out our previous post here.
When it comes to other forms of contraception, how long it takes for them to work usually depends on whether or not they prevent ovulation. These types of birth control generally take a few days to start working. The side effects that follow the use of oral contraceptives may also vary depending on your medical history and individual lifestyle.
What Should I Do If I'm Pregnant After Using Birth Control?
Learning about an unexpected pregnancy can lead to a flurry of panicked emotions. The anxiety surrounding your situation can lead to feelings of pressure to make a quick decision. Understandably, there may be concerns about what you should do. Before you move forward with one of your options, it can be a good idea to seek consultation from a professional resource.
Scheduling an ultrasound exam can alert you to potential complications, such as a miscarriage or an ectopic pregnancy. Women who have one of these conditions typically require medical treatment and are generally not eligible for abortion. An ultrasound can also inform you of your pregnancy's gestational age. This can help you make a decision based on the knowledge of how far along you are.
In addition, it's normal to experience a mixture of conflicting emotions after learning you're pregnant. The professional resource you reach out to can walk you through your choices. It's understandable that you may be feeling a bit overwhelmed after hearing about this sudden news. In times of stress, it can be helpful to know you have plenty of support behind you.
It's not uncommon to have concerns about birth control and how the different methods work. Avenue Women's Center is here to help. If you suspect you may be pregnant, we can provide you with a free, medical-grade pregnancy test. If your test is positive, we are here to provide you with accurate information about your pregnancy options in a confidential, nonjudgmental environment.
Schedule your free appointment with us today!
 _______________
References:
Reviewed by Patricia Kuenzi, APN-CNP, MSN, ANP, PNP.
The information provided here is general in nature.  It is not a substitute for a consultation with a medical professional. Before any medical procedure, it is imperative that you discuss your personal medical history, risks, and concerns with your doctor. If you have questions during or after a procedure, your doctor should be immediately contacted. Avenue Women's Center is not an emergency center.  If you are experiencing severe symptoms, such as bleeding and/or pain, seek immediate medical attention.  Contact your physician, go to an emergency room, or call 911.