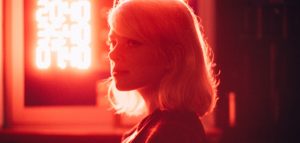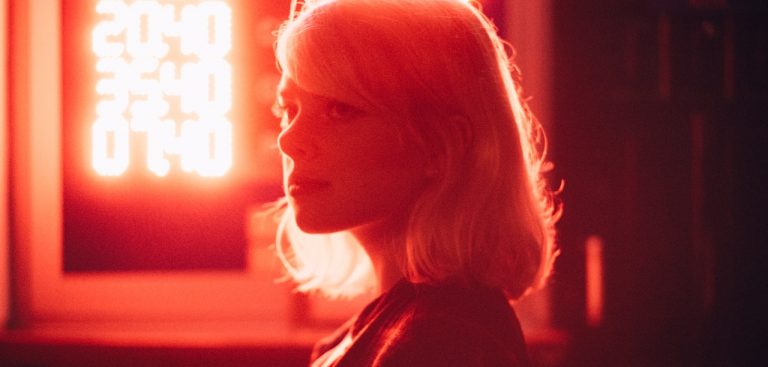 If you recently found out you're pregnant and that wasn't part of your plan, you may have started to panic. An unexpected pregnancy can bring a mixture of emotions and you may be wondering what your pregnancy options are.
If you've looked into taking the abortion pill, you need to know a few important details before making your final decision.
Will the abortion pill work for an ectopic pregnancy?
The abortion pill is composed primarily of two powerful drugs. Mifepristone (Mifeprex) typically works by blocking your body's production of progesterone, and Misoprostol causes cramping and bleeding so your body can expel the pregnancy.
The Food and Drug Administration (FDA) published guidelines regarding taking Mifeprex to end a pregnancy. Specifically, the agency notes the drug is not safe or effective to end an ectopic pregnancy. An ectopic pregnancy is located outside the uterus (most often in the Fallopian tubes) and is not viable. Because of the location of the pregnancy, Mifeprex is not an effective abortive method.
What are the risks of an ectopic pregnancy?
An ectopic pregnancy can't progress like a normal pregnancy. There is no opportunity for the fertilized egg to fully develop and it can cause internal bleeding. This bleeding is dangerous for you and can be life-threatening if not treated.
If you experience any of the following symptoms, you should seek emergency medical treatment:
Severe abdominal pain accompanied by vaginal bleeding
Fainting or extreme lightheadedness
Shoulder pain
If untreated, an ectopic pregnancy can rupture your Fallopian tube, leading to internal bleeding and future pregnancy problems.
How can I find out if I have an ectopic pregnancy?
Some of the first warning signs of an ectopic pregnancy are light vaginal bleeding and pelvic pain or discomfort. But the best way to know if you have an ectopic pregnancy is to get an ultrasound.
An ultrasound reveals important information about the pregnancy, like gestational age and viability (if the pregnancy is likely to continue). It will also show you the location of your pregnancy. If your pregnancy test came back positive but the sonographer can't find an indication of pregnancy in your uterus, you may have an ectopic pregnancy. Please seek medical attention right away.
Schedule a No-cost Ultrasound
In conclusion, before making any decisions about the abortion pill or other abortion methods, it's important to learn as much as you can about the pregnancy. Avenue Women's Center offers no-cost limited medical ultrasounds so you can make a fully-informed choice about your pregnancy and your personal health.
Schedule yours today.
_______________
References:
Mayo Clinic. (2020, May). Medical Abortion. Retrieved from: https://www.mayoclinic.org/tests-procedures/medical-abortion/about/pac-20394687
US Food and Drug Administration (FDA). (2019, April) Questions and Answers on Mifeprex. Retrieved from: https://www.fda.gov/drugs/postmarket-drug-safety-information-patients-and-providers/questions-and-answers-mifeprex
Mayo Clinic. (2020, December). Ectopic Pregnancy. Retrieved from: https://www.mayoclinic.org/diseases-conditions/ectopic-pregnancy/symptoms-causes/syc-20372088
Reviewed by Patricia Kuenzi, APN-CNP, MSN, ANP, PNP.
The information provided here is general in nature.  It is not a substitute for a consultation with a medical professional. Before any medical procedure, it is imperative that you discuss your personal medical history, risks, and concerns with your doctor. If you have questions during or after a procedure, your doctor should be immediately contacted. Avenue Women's Center is not an emergency center.  If you are experiencing severe symptoms, such as bleeding and/or pain, seek immediate medical attention.  Contact your physician, go to an emergency room, or call 911.